First Choice for Last Mile
Turn the delivery experience into your competitive advantage.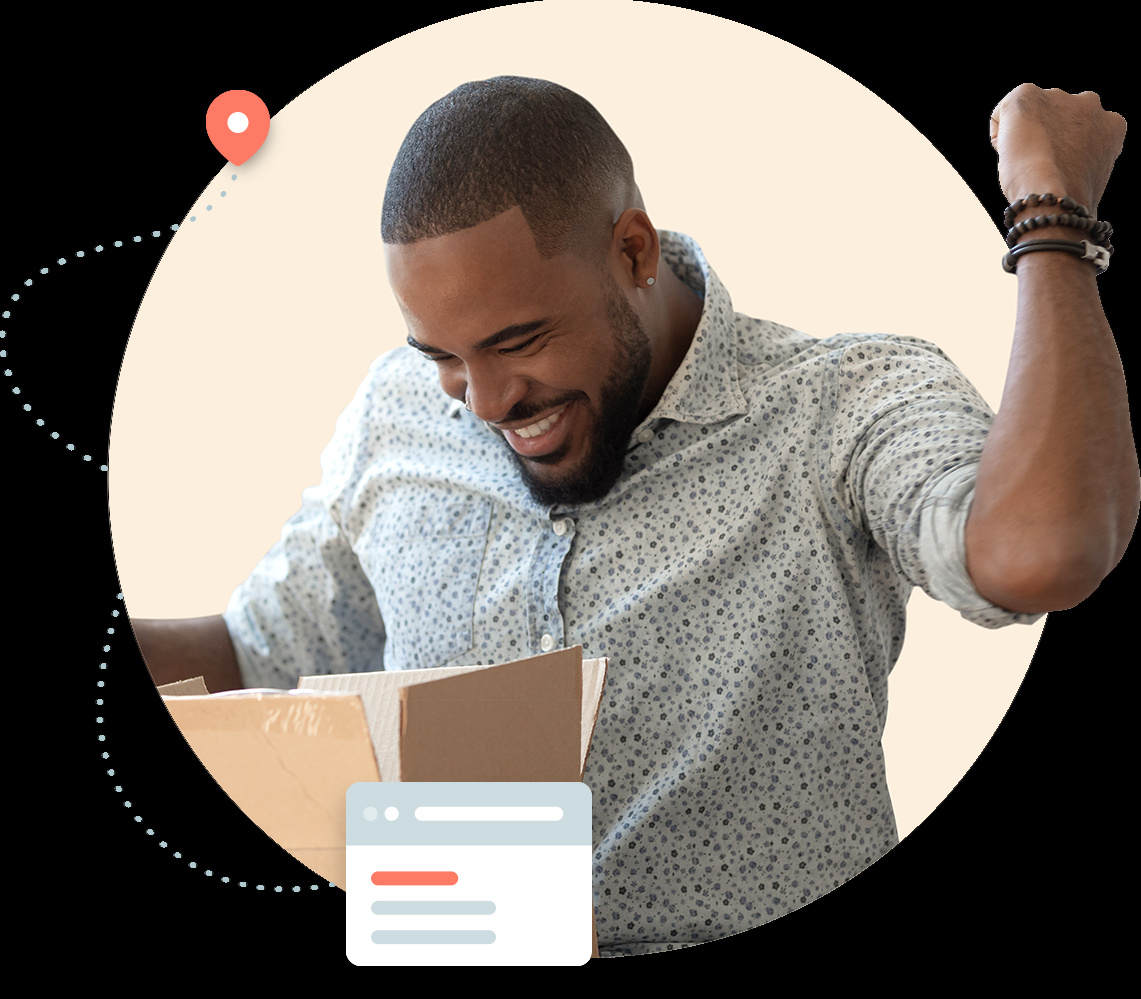 Enable every delivery to reach its destination every time, on-time, accurately, efficiently and sustainably
Simplify the delivery experience and strengthen customer loyalty
Your customers demand a personalized and seamless delivery experience. Your goal is to provide a cohesive experience from order to delivery by creating simplified, efficient and cost-effective deliveries that increase consumer satisfaction and brand loyalty.

See how
The FarEye Platform
FarEye's platform simplifies delivery logistics throughout the entire delivery journey. It enables leading brands to ship from anywhere to everywhere, from first to mid to last mile. Our industry-leading technology allows you to consistently deliver on time, every time, turning the delivery experience into your competitive advantage.

How we help you scale your business
Mobilize real-time, actionable insights
Machine learning driven insights, visibility and decisioning for shippers, carrier networks, and consumers. Optimize your network, gain complete real-time visibility of all orders and empower your team to be proactive problem solvers.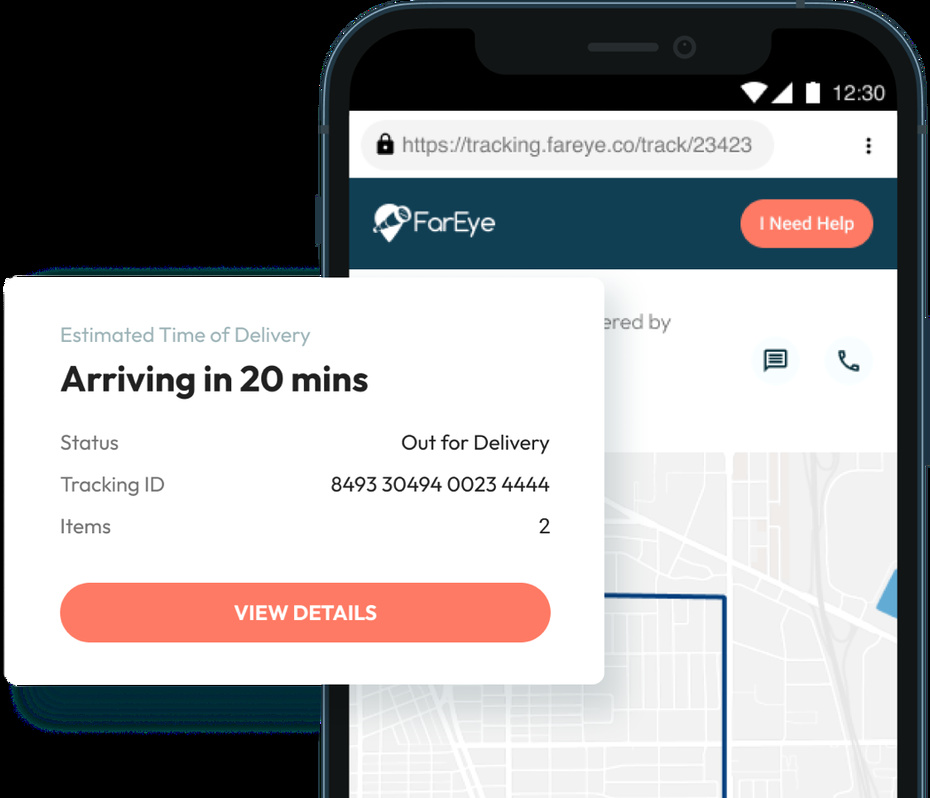 Simplify omnichannel, last-mile delivery
Optimize dynamic routing, delivery scheduling, order tracking and delivery accuracy. Streamline end-to-end omnichannel fulfillment with precision while minimizing last-mile cost.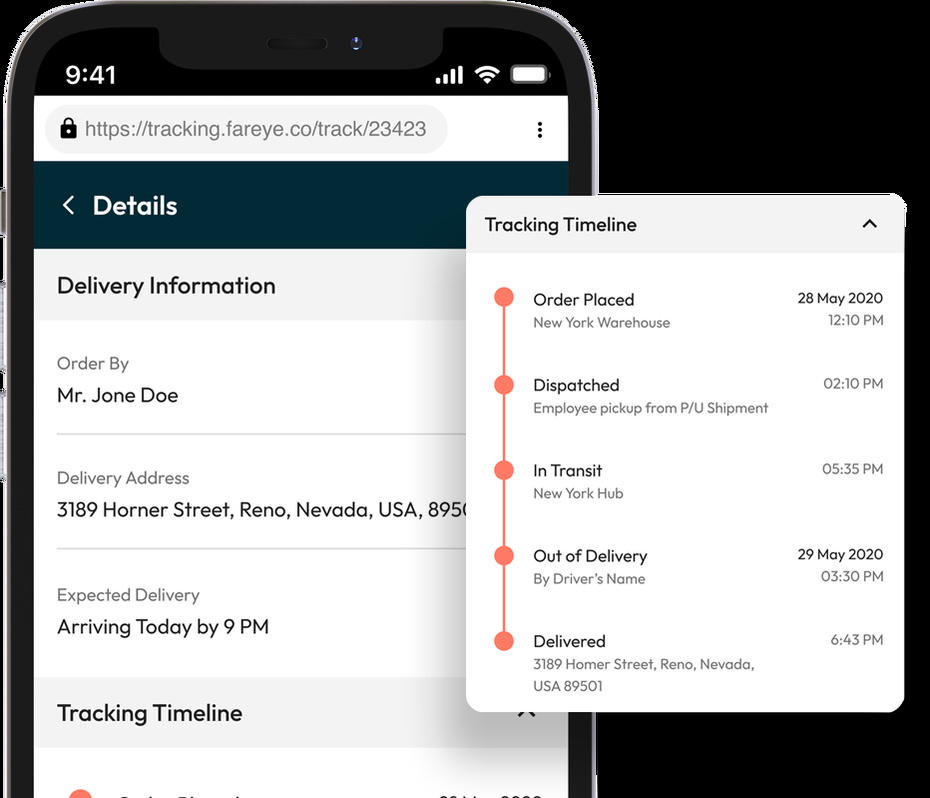 Increase consumer satisfaction and loyalty
Provide flexible and frictionless order tracking and fulfillment controls in a branded consumer experience. Create real-time updates on orders to consumers, enabling your business to enhance the post-purchase experience and increase brand credibility.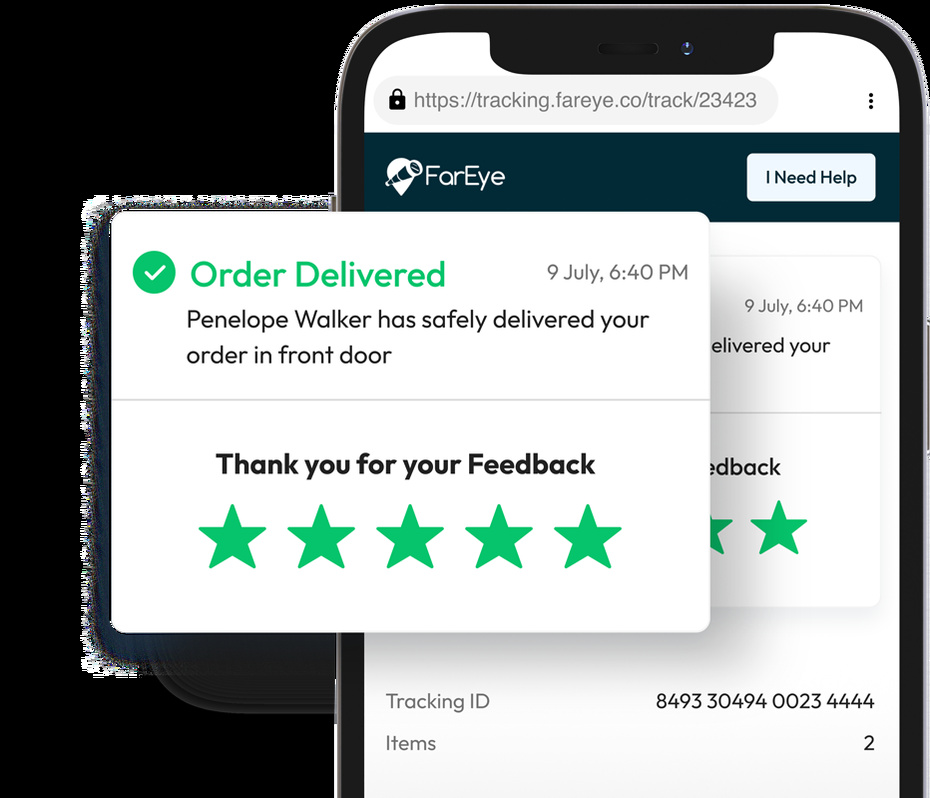 Create new revenue streams and margin improvements
Map business process management workflows to current operational strategies. Keep pace with fluctuating consumer demands and deliver last-mile solutions to satisfy consumers.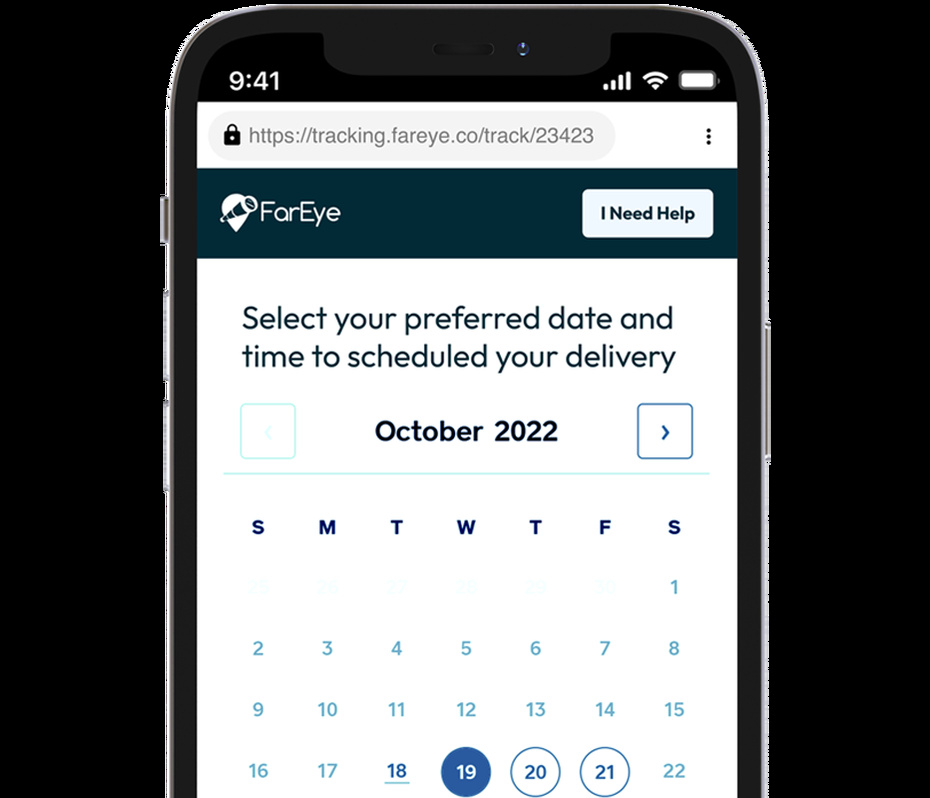 Solve critical logistics initiatives
Simplify
Dramatically simplify the most complicated aspects of your delivery logistics
Differentiate
Create new, differentiated offerings that reflect dynamic consumer buying behaviors
Satisfy
Improve customer satisfaction and loyalty by ensuring on-time, accurate deliveries
Minimize
Continuously improve the environmental impact from deliveries
Personalize
Deliver unique, on-brand consumer experiences from order-to-delivery
See how FarEye's end-to-end solutions enable you to deliver from anywhere to everywhere.
Learn more

The Last Mile Mandate eBook
A good e-commerce delivery experience is like magic. Place an order from anywhere and in days the delivery arrives at your doorstep. Download The Last Mile Mandate and learn how to make the delivery experience your competitive advantage.
Trusted by the world's best brands
Every business that considers itself customer-centric must transform into a distribution and logistics company. This is why retailers and logistics providers across the globe use FarEye's unique all-in-one combination of orchestration, real-time visibility, and branded customer experiences to simplify their last-mile delivery logistics.
All customers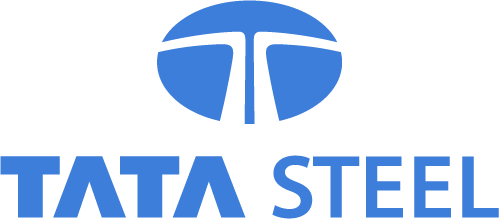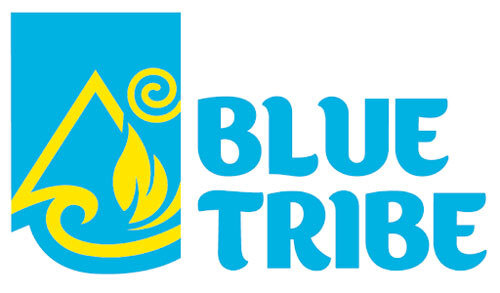 What our customers say
Tangible insights about how we're solving customers' last-mile delivery challenges.

"Game changer in supply chain digital track and trace"
Chief Operations Officer, Manufacturing
"Great technology partner for effective ecommerce last mile management"
Chief Supply Chain Officer, Retail
"An excellent RTTV product for logistics and manufacturing organisations"
Supply Chain Manager, Manufacturing
"FarEye is your go to partner for collaborating, tracking, reporting movement of goods"
Senior Product Manager, Logistics
"FarEye = Best of breed transportation visibility solution"
Head of Technology, Logistics
"Raising the bar for last mile delivery"
SVP Operations, Logistics
Latest insights
The Last Mile Mandate eBook
How to Buy Last-mile Delivery Technology
Gartner® 2022 Market Guide for Last-mile Delivery Technology
Transform your delivery experience
Speak to one of our last-mile delivery experts and start your journey. Our team of specialists will walk through the challenges your business is facing, discuss industry best-practice and how FayEye can help to transform your logistics operation.