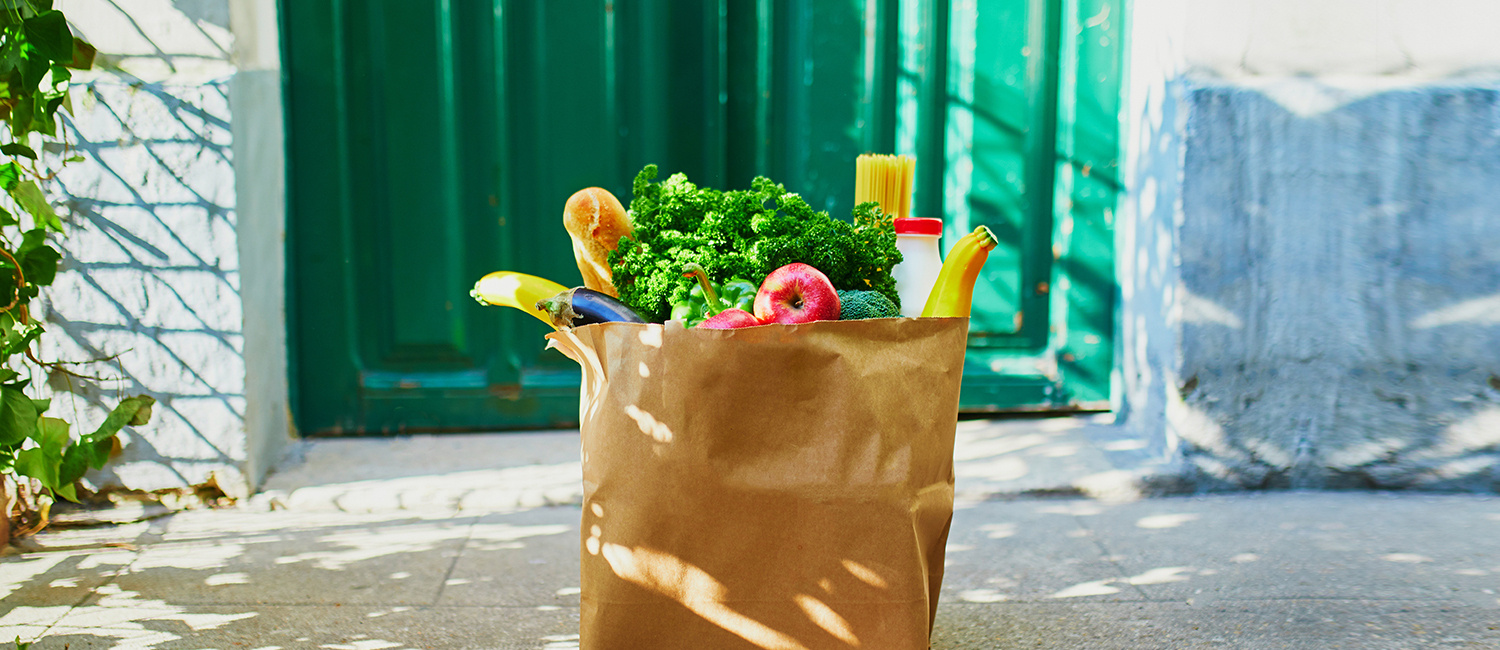 Grocery
Last-mile delivery of on-demand, perishable products is complex, time-sensitive and costly. Simplify your food & grocery operations all on one platform with FarEye.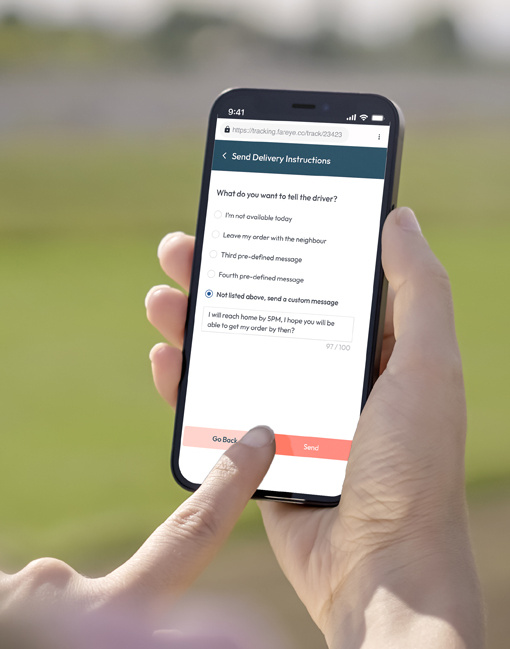 Food & grocery is one of the fastest growing categories for online delivery. Handle on-demand, hyperlocal and omnichannel deliveries easily and at scale, with FarEye.
of grocery customers expect same-hour delivery
expect to be able to change their delivery location or time
of consumers actively track their orders online
Meet rising online grocery customer expectation or risk losing your customers
Online grocery shopping is here to stay. With appetites for grocery delivery expected to double in the next five years, will you be ready? Grocery and food distribution companies need to cut costs and develop new revenue streams to remain profitable.
Watch now
Challenges in grocery delivery
Inventory management
Lack of real-time visibility into inventory, inability to manage inventory on the fly
Hyperlocal delivery
Lack of speed, scalability and fleet to keep pace with same- and next-day deliveries
Omnichannel fulfillment
Expensive and complex to deliver quickly and efficiently to a multitude of dropoff points
Consumer demands
Requires fast and free delivery for same- and next-day deliveries
How do we help?
FarEye's unique platform removes complexity from food & grocery delivery orchestration. Unlock new revenue streams and create cost-efficient deliveries that create superior food & grocery delivery experiences.
New revenue streams
Unlock online food & grocery delivery with enhanced service levels that drive sales growth and increase brand loyalty
Learn how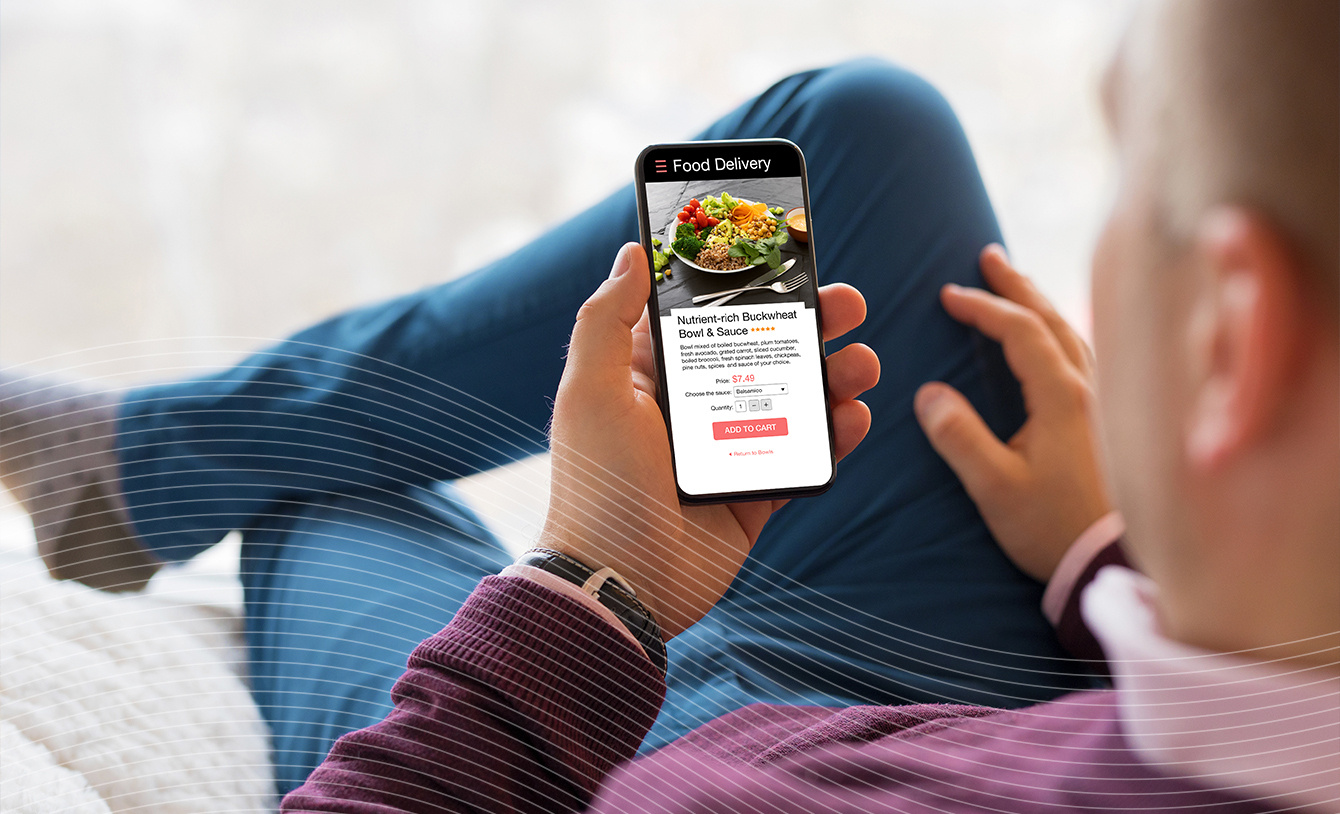 Speed to deliver
Exceed increasing consumer demands for fast grocery delivery with carrier and own fleet solutions
Learn how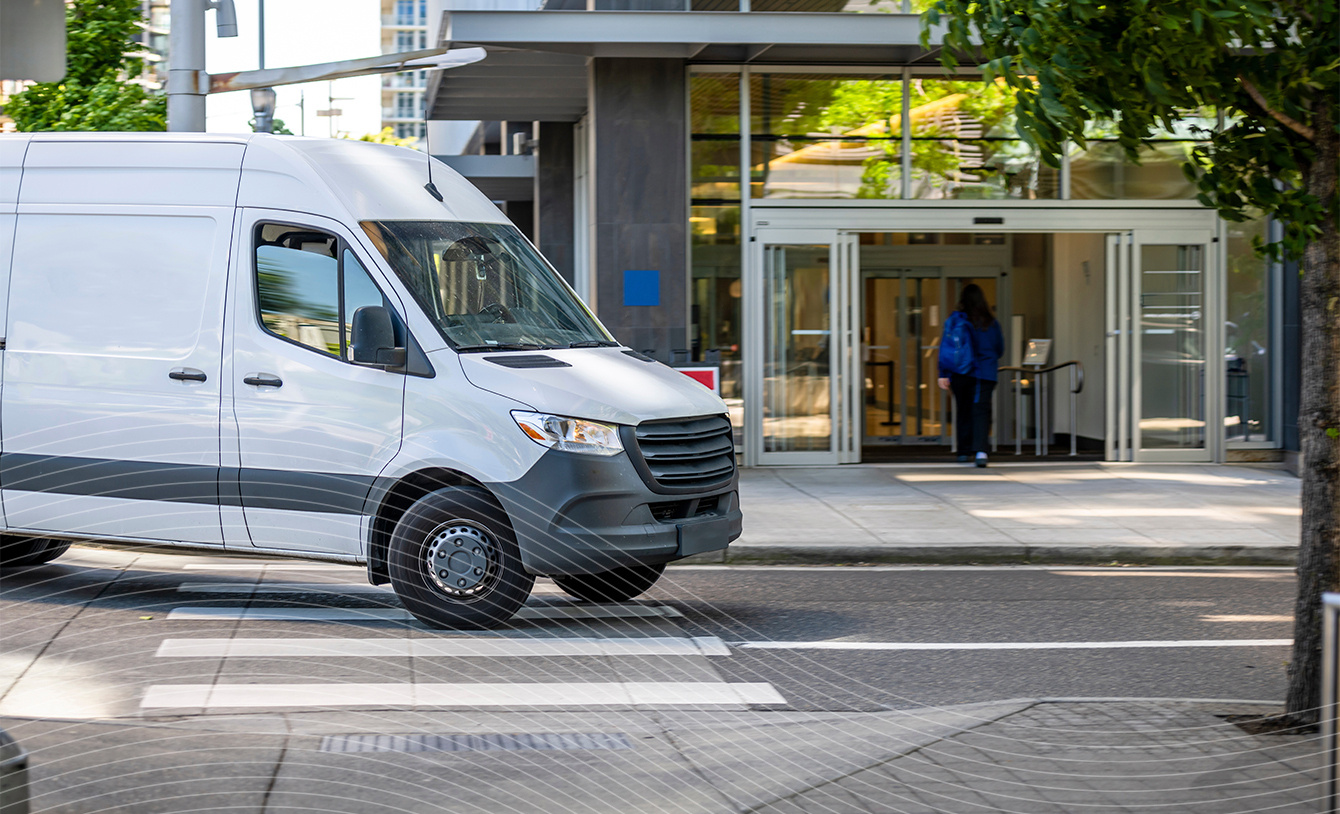 Real-time visibility
View and provide real-time ETA updates across last-mile delivery to consumers, managers, drivers and more.
Learn how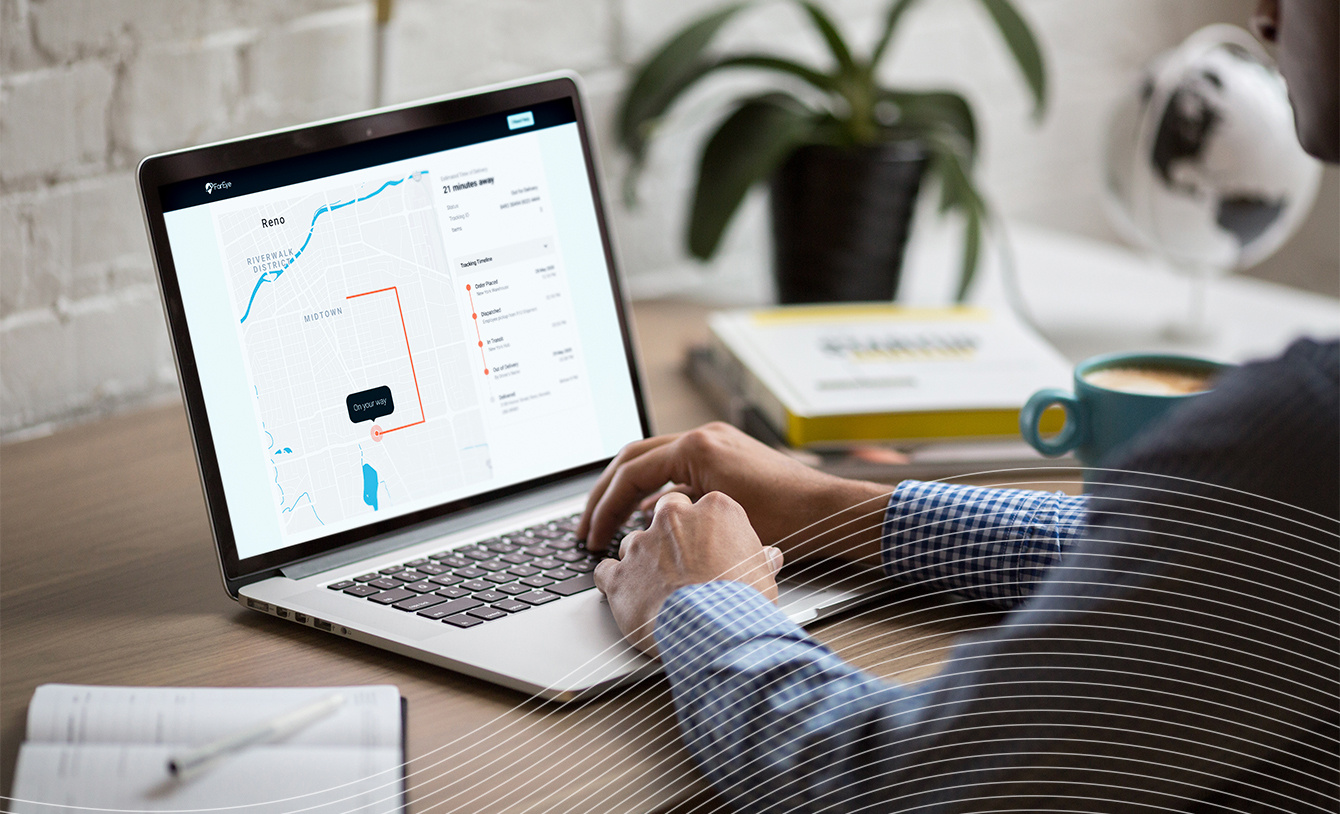 Omnichannel fulfillment
Execute omnichannel fulfillment with precision, expanding capacity and adding flexibility to meet your consumers however, wherever and whenever they want.
Learn how Working with FarEye is a pleasure. They have capable technicians who would help us with technical questions and issues. From a relationship standpoint, they were very eager to work with us to get us up and running and successful.
Al Contreras,
Innovation Manager, Gordon Food Service
Stage one
Outsourced last-mile deliveries with a single 3PL
Maximize operational efficiencies with a single, outsourced 3PL to create superior consumer delivery experiences
Profile
Low shipment volume
Local geographic footprint
Few warehouses
One 3PL carrier partnership
Shipping costs high
Opportunities
Improve delivery experience
Offer custom deliveries
Provide delivery visibility and ETA reliability
Enhance resilience to external disruption
Scale volumes and expand to multiple markets
Stage two
Outsourced last-mile deliveries with multiple 3PLs
Increase capacity and scale your operations efficiently and at the lowest cost with multiple 3PL integrations.
Profile
Intermediate shipment volumes
Large geographic footprint
Few fulfillment centers
Multiple 3PL carrier partnerships
Delivery costs and charges are more competitive
Opportunities
Manage relationships with multiple carriers more effectively
Create improved, consistent delivery experiences
Enhance delivery quality and offer further delivery customization
Provide improved delivery visibility
Increased resilience to external disruption.
Increased scalability to larger volumes and multiple markets
Stage three
Hybrid last-mile deliveries with owned & outsourced fleets
Build capacity and flexibility into your delivery network with enhanced integrations across multiple 3PLs and optimized solutions for your own fleet.
Profile
High shipment volumes
Large geographic footprint
Owned and outsourced delivery
Multiple fulfillment centers
Opportunities
Utilize micro fulfillment centers
Reduce costs by consolidating mid-mile, cross docking and Zone Skipping
Create more flexible and customizable delivery options
Deliver branded customer experience
Achieve more control of delivery process
Optimize own fleet and routing
Enhance visibility and ETA tracking
Reduce dependence on third parties and increase resilience
Stage four
First to last mile with hybrid fleet
Take full control of your supply chain with end-to-end logistics solutions using both 3PL carriers and an optimized own fleet.
Profile
Very high shipment volumes
Very large geographic footprint
International deliveries
Large fleet, owned and outsourced
Many fulfillment centers
Opportunities
Take complete control of supply chain
Reduce reliance on third-parties
Forecast delivery demand
Offer more flexible and customizable deliveries
Take orders from inventory to in-transit
Gain complete visibility and accurate ETA tracking
Drop-ship orders directly from suppliers
Enhanced modeling, forecasting and automation
Dig deeper
Food & Grocery Guide: How to Buy Last-mile Delivery Technology
The Last Mile Mandate eBook
How HelloFresh enables great customer deliveries with FarEye