Last Mile is complex.
Let us help you simplify it.
We understand your last mile challenges, because we've been transforming the delivery logistics of the world's largest brands for nearly a decade. Last Mile is the most critical, complicated, and costly aspect of the delivery journey, specialist expertise is essential.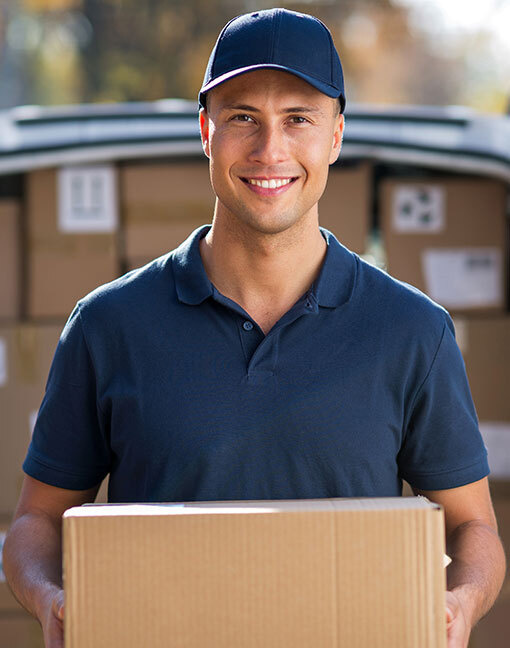 The FarEye Delivery Management Platform enables our customers to deliver from anywhere to everywhere

We are the first choice for Last Mile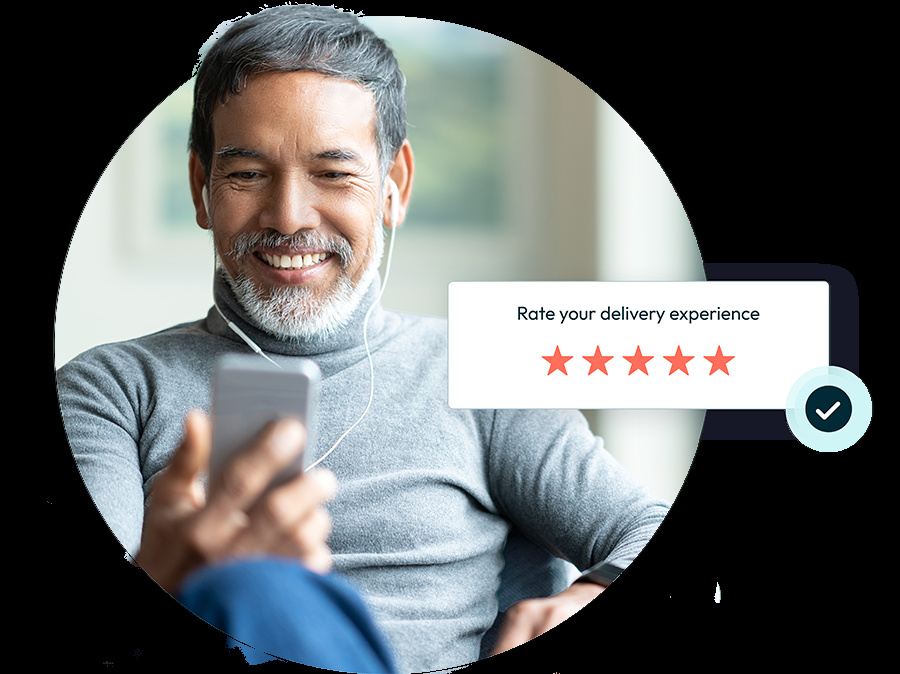 Who we are
FarEye was founded on the premise of making deliveries better for everyone throughout the delivery value chain.
We simplify last-mile logistics, ensuring deliveries are made on-time, every time. This leads to increased brand loyalty and satisfaction for consumers as well as reduced costs and operational efficiencies for companies across the globe.
Our mission
Turn the delivery experience into your competitive advantage
We provide the tools and expertise to ensure every delivery you make reaches its destination every time, on-time, accurately, efficiently, and sustainably.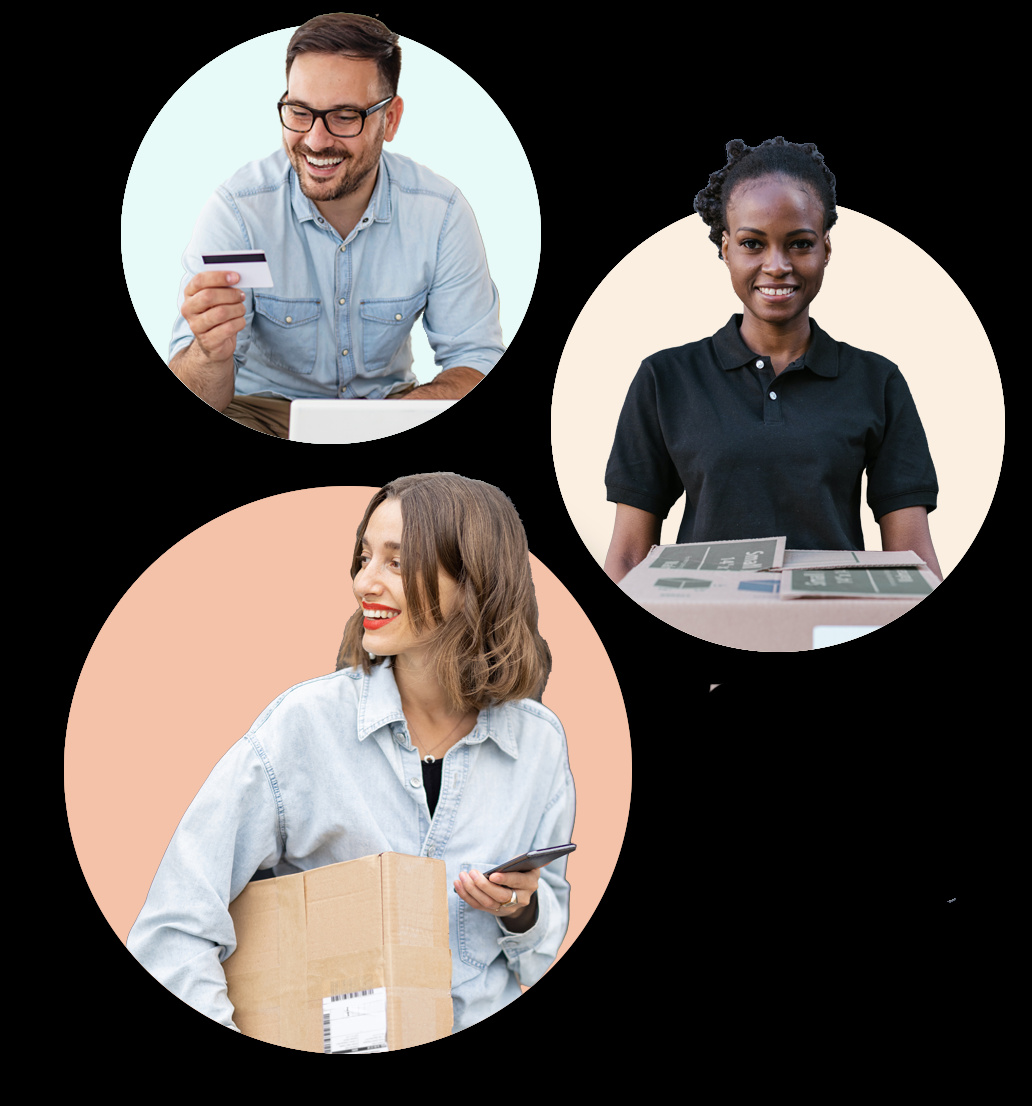 What we do
Mobilize actionable real-time insights
Simplify omnichannel, last-mile delivery
Increase consumer loyalty & satisfaction
Create new revenue streams & margin improvements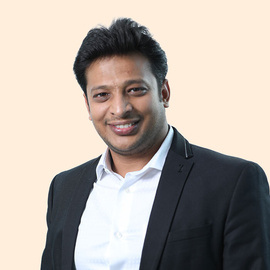 "The first rule in last mile is delivering a superior customer experience. Keeping the end consumer happy and loyal means getting last mile delivery right, every single time.We are dedicated to helping our customers achieve this with every item delivered to doorsteps around the world."
Kushal Nahata
CEO & Co-Founder | FarEye
Life at FarEye
Culture
FarEye has grown from its roots in India to becoming a global organization today, with diverse talent and deep industry experience throughout the world, connected, collaborative, and dedicated.
Careers
Join FarEye, where you'll experience the excitement of a fast-growing company helping brands grow customer loyalty through superior delivery experiences.
Sustainability
FarEye's sustainability capabilities help minimize carbon footprint across first, mid and last mile. We help our customers monitor and track against their own sustainability measures. What our customers say
FarEye helps more than 150 customers across 30+ countries to orchestrate, track and optimize their deliveries from order-to-delivery.

"Game changer in supply chain digital track and trace"
Chief Operations Officer, Manufacturing
"Great technology partner for effective ecommerce last mile management"
Chief Supply Chain Officer, Retail
"Improve time to market for your last mile solution"
Program and Portfolio Manager, Retail
"Raising the bar on Last Mile Delivery"
Infrastructure and Operations Manager, Transportation
"An excellent RTTV product for logistics and manufacturing organisations"
Supply Chain Manager, Manufacturing
Our growth
From our founding in 2013, with 35 employees and 10 customers, FarEye has seen hyper-growth throughout the last nine years. Today, FarEye is a global leader in last-mile delivery backed by $150 million of funding.
Our investors