Careers
We're looking for the dreamers, the thinkers, the doers that want to advance last-mile delivery technology and their careers. Explore our open positions.
Who is FarEye?
We're problem-solvers, thinkers, and intrapreneurs. From our roots in India, to becoming a global tapestry of unique, diverse minds, we're looking for passionate, motivated teammates to help solve last-mile challenges for our customers.
Join FarEye, where you'll experience the excitement of a fast-growing company helping brands grow customer loyalty through superior delivery experiences. You'll have the opportunity for career growth working in a dynamic, critical aspect of logistics - the last mile.
Explore open positions
Our commitment
At FarEye, we cultivate an environment of intrapreneurship, where every single employee is encouraged to share ideas and actively drive change. We are committed to providing an opportunity for growth, to drive change, and to innovate, in a respectful and collaborative space.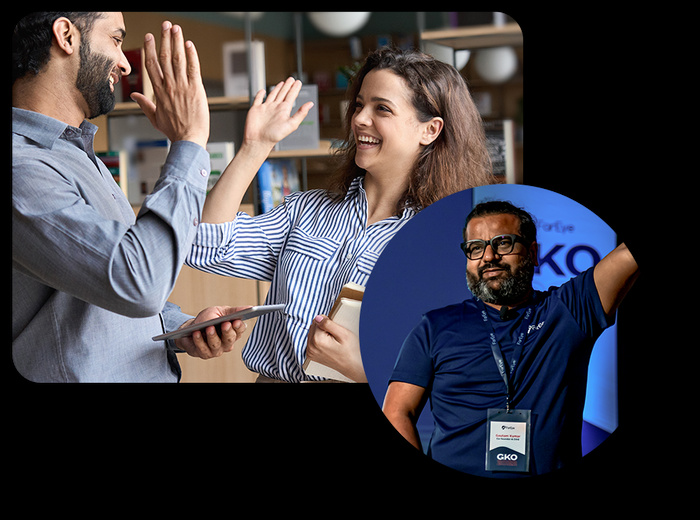 Our culture
At the core of FarEye's founding philosophy lies the idea of nurturing employees as 'intrapreneurs' where new ideas and innovations across all levels of the company are valued, encouraged and supported. We not only encourage it, we embrace it because all ideas are equal. We wake up every day with a beginner's mindset, passionate about problem-solving and customer satisfaction. Collaboration keeps us going and camaraderie keeps us smiling.

Our values
Customer First
Customers are our priority, with a focus on building trust and driving value
Empathy
We value and respect each other's feedback, perspectives and differences
Innovation
We are passionate about simplifying logistics, and building products that solve problems and reduce complexity
Collaboration
We respectfully challenge, act with empathy, and collaborate cross-functionally with our teams, partners, and customers
Accountability
We always do what is right for the company, have the courage to make agile decisions, and hold ownership of the outcomes and results
Learning
We hold a beginner's mindset, as there is always more to learn, especially in a dynamic logistics environment I love that the FarEye co-founders give you enough space to learn, collaborate and build. I have always been flexible and tried new things which helped me personally and professionally. The world is always changing and we need to change with it. Management always supported me throughout my journey to accept the change and create an impact in the organization.
Monika Parashar
AVP HR Operations, FarEye
When I joined as a product manager at FarEye I knew this was going to be a fun journey. FarEye is built on values and hard work from a lot of people. Appreciation is shared and celebrated. I work with such a diverse group of amazing people. Even during this digital shift of work, FarEye feels as connected as ever.
Agam Arora
Product Director, FarEye
I joined FarEye in 2014 right after graduation as the first female hired! From day one, there are new challenges and opportunities every day. We have amazing leadership that truly invests in their employees. The culture of FarEye has always been one team, one mission full of collaboration, and inclusivity for all.
Kavita Chouhan
Engineering Manager, FarEye
I've been with FarEye for over 5 years, and it's been an incredible experience. I have evolved professionally and personally since joining the company and there are so many people here who have become like family to me here. I don't think I've ever enjoyed working with another company as much as I do with FarEye.
Sushmita Panda
Lead Solution Engineer, FarEye
A modern workforce
Our employees are at the core of everything we do. In today's world, cultivating a collaborative, inclusive and dynamic work environment fosters ideation and productivity. Working from all over the world, in different time zones, across different cultures, we promote flexible, hybrid working to fit work into the lives of employees.
Benefits
Compensation
Competitive pay, retirement plans and comprehensive medical and dental plans
Shares
Employee stock ownership plan. Rewarding our biggest asset, employees
Leave
Parental leave policy regardless of gender or location
Wellness
Mental and physical wellness programs, training and support
Vacation
Paid public holidays, comprehensive vacation and paid sick days
Flexibility
Flexible schedules and remote/hybrid workplace environment
Facilities
Office-based employees, yoga, game room, nap room, snacks
Development
Career and leadership development programs
Locations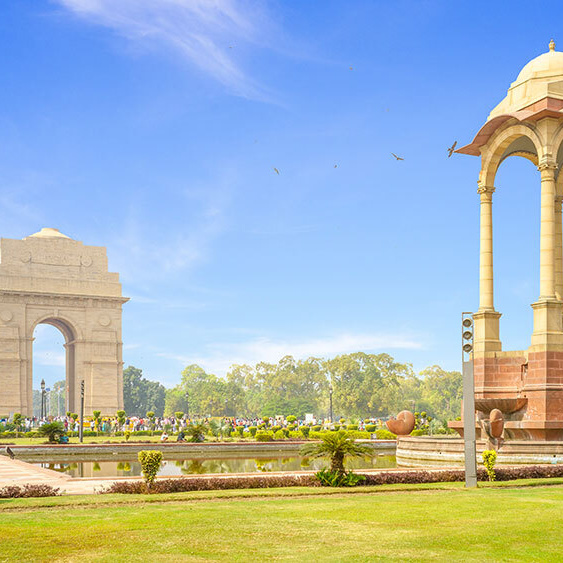 New Delhi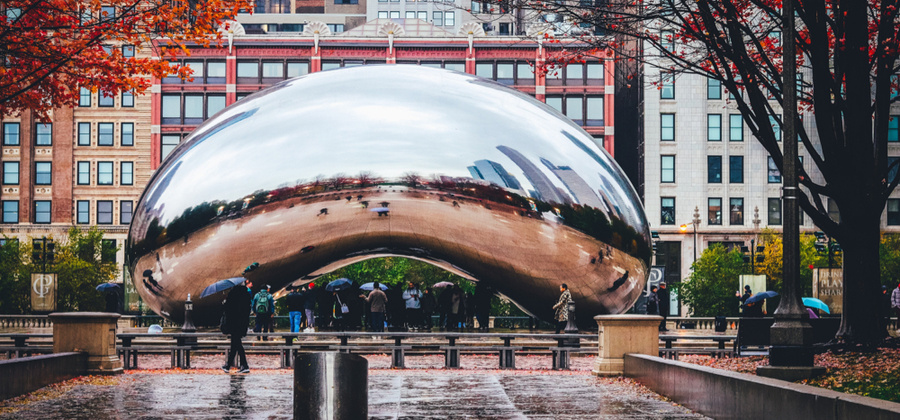 Chicago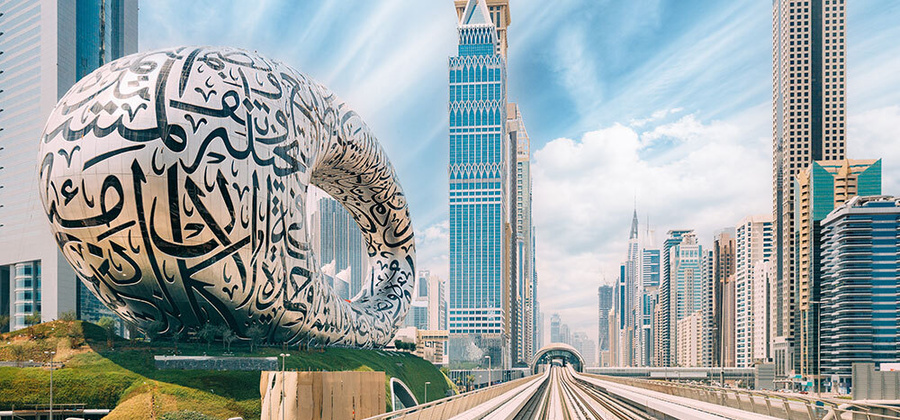 Dubai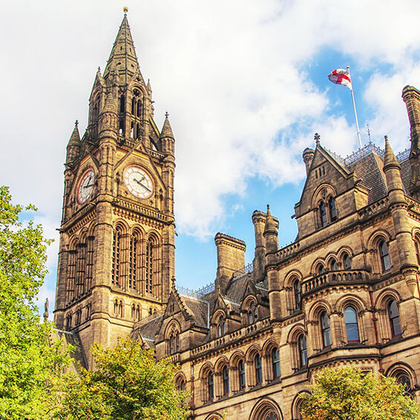 Manchester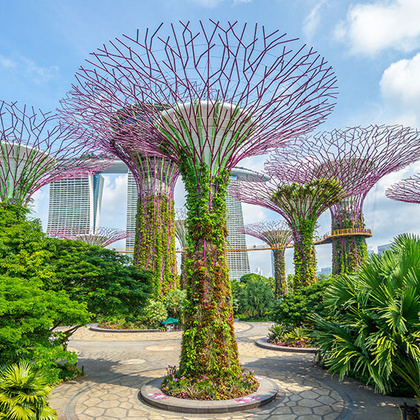 Singapore
Dig deeper
The Last Mile Mandate eBook
What is the retail customer journey? How to improve digitally
Read more
The Last Mile Mandate video