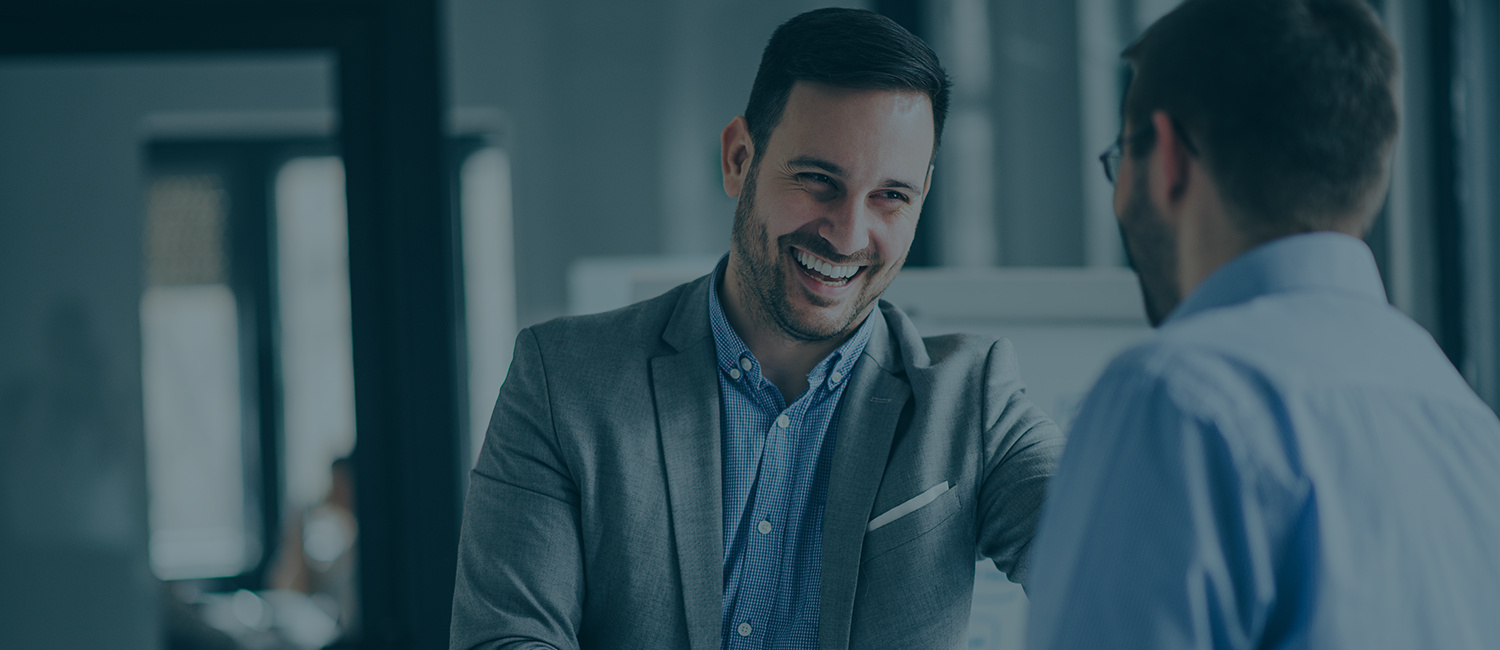 Partners
FarEye and our partners are helping carriers, shippers and logistics providers to execute faster, more reliable and customer-centric deliveries at scale. Expand your solutions and enable your customers to execute faster, more reliable and customer-centric deliveries by joining our Partner Program.
Driving innovation together
Why partner?
Complete solution offerings
Last-mile execution, fulfilment visibility, and customer experience augment traditional transportation and order management systems by offering the best total solution for your customer while lowering costs and improving consumer satisfaction.
Build skills
FarEye partner training will expand your team's knowledge and our short sales cycles drive shared momentum with exposure to new customers and other partners. Expand your business with the FarEye partner program.
Build business
44% of businesses state that the Amazon effect is having a dramatic impact on their operations. With FarEye, you can create new solutions to build your business and turn your customer delivery exerience into a competitive advantage.
Trusted advisor
FarEye's partner ecosystem includes 40+ partners globally including Microsoft, Blue Yonder, Honeywell, and SAP, among others. With over 15 Gartner mentions, we provide a world-class solution that services customers around the globe.