First Choice for Last Mile
Make deliveries more cost-effective while guaranteeing customer loyalty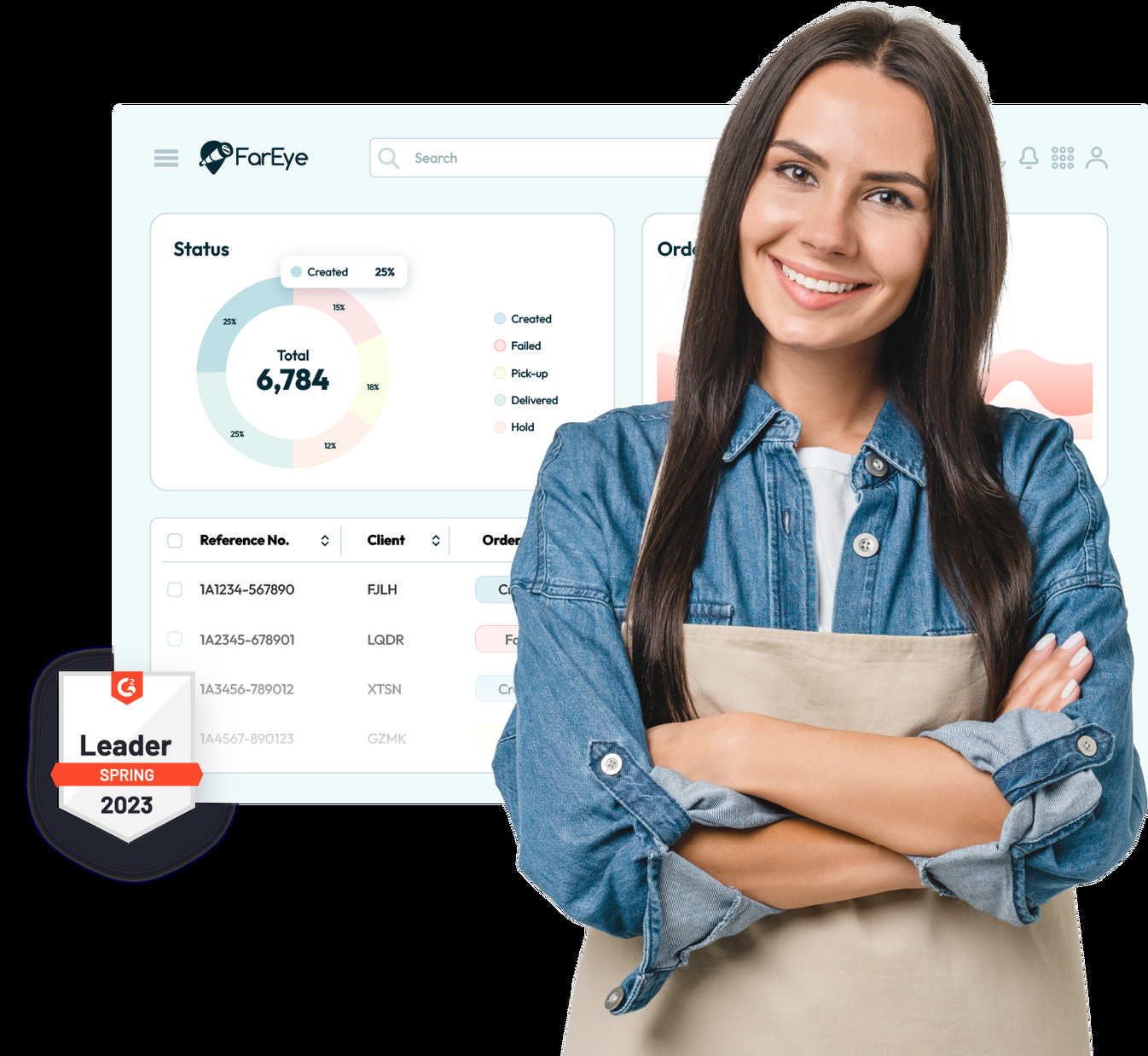 Trusted by the world's best brands
Every business that considers itself customer-centric must transform into a distribution and logistics company. This is why retailers and logistics providers across the globe entrust FarEye with their last-mile operation and customer delivery experience.

Learn more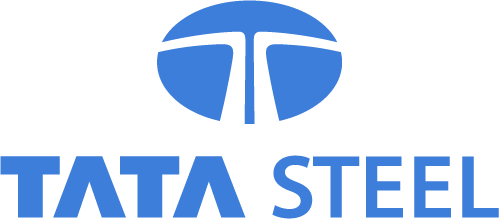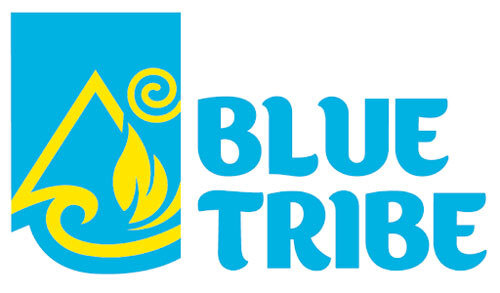 FarEye's delivery management platform simplifies last-mile logistics throughout the entire delivery journey. It enables leading brands to ship from anywhere to everywhere, while reducing costs and meeting rising customer expectation. Our industry-leading technology allows you to consistently deliver on time, every time by efficiently managing delivery operations across your network and enhancing customer experience, all from one platform.
See how
Solve critical logistics initiatives
Analyze
Analyze delivery operational data, monitor business trends, visualize big data and get timely insights to drive crucial business decisions.
Ship
Become the customer-first brand you want to be, offering customers a flexible range of delivery options at checkout.
Route
Eliminate delays and manual planning to deliver on-time, every time with dynamic route planning and scheduling.
Track
Track customer deliveries throughout the order-to-delivery journey, ensuring on-time, accurate delivery of every order.
Execute
Execute with precision and improve the economics of delivery operations with pragmatic cross-docking, rate management and driver tools.
Experience
Build brand loyalty that lasts and post-purchase customer experiences worth remembering.
What our customers say
Why our customers rate FarEye as a top vendor in the last-mile delivery category on G2.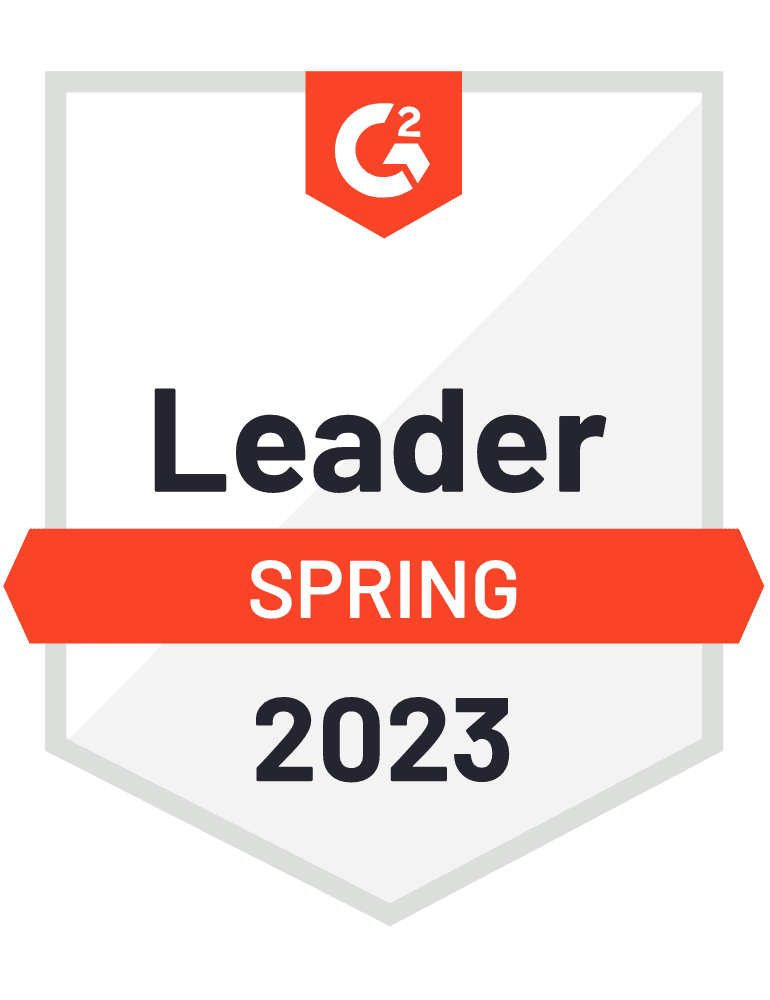 "Turnaround time has been shortened due to the FarEye application."
Operations Executive
"FarEye has a pedigree in customer delight, they want their customers to win at any cost."
Logistics Executive
"The best solution for tracking and visibility"
Operations Executive
"FarEye is the most effective tool for supply chain management."
Business Analyst
How FarEye will transform your business
Diversify your carrier network to optimize performance
The FarEye carrier network enables you to quickly and flexibly allocate orders to our global network of over 5,000 carriers. This provides you with the best possible service levels while remaining profitable regardless of delivery location, delivery type and goods delivered.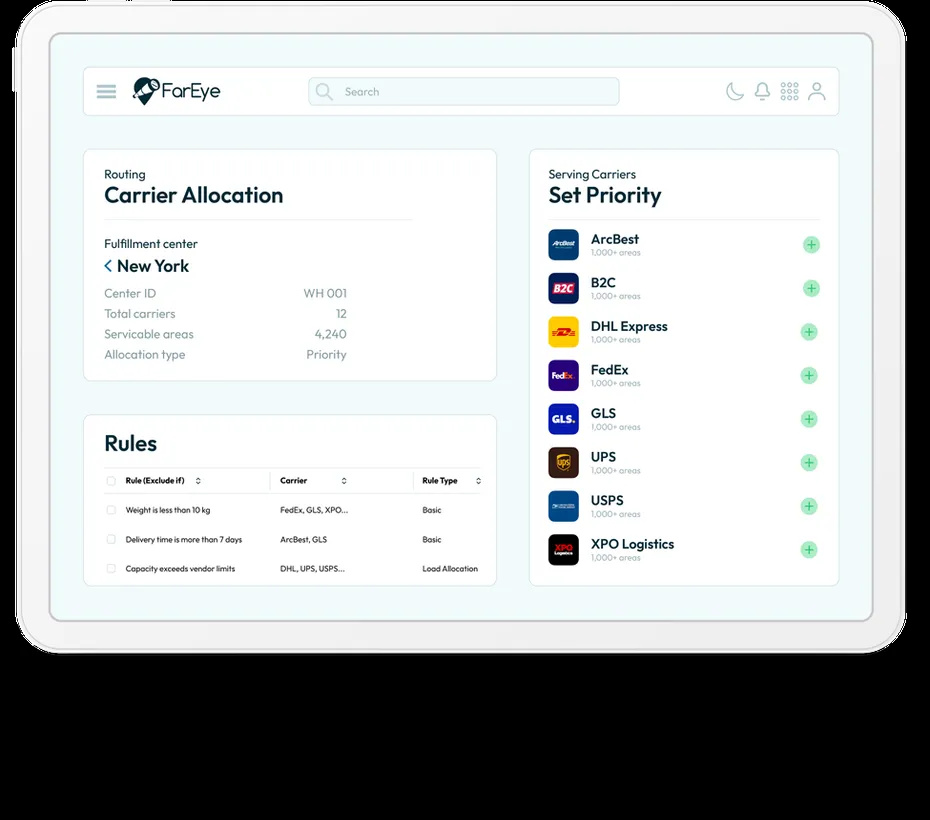 Deliver meaningful post-purchase customer experiences
The customer journey doesn't end at the point of purchase. The FarEye platform enables you to orchestrate customer communications and our tracking capabilities enable you to keep your customers up-to-date on their order progress with real-time updates. FarEye also enables you to integrate and fulfill delivery options and returns initiation directly into your e-commerce experience.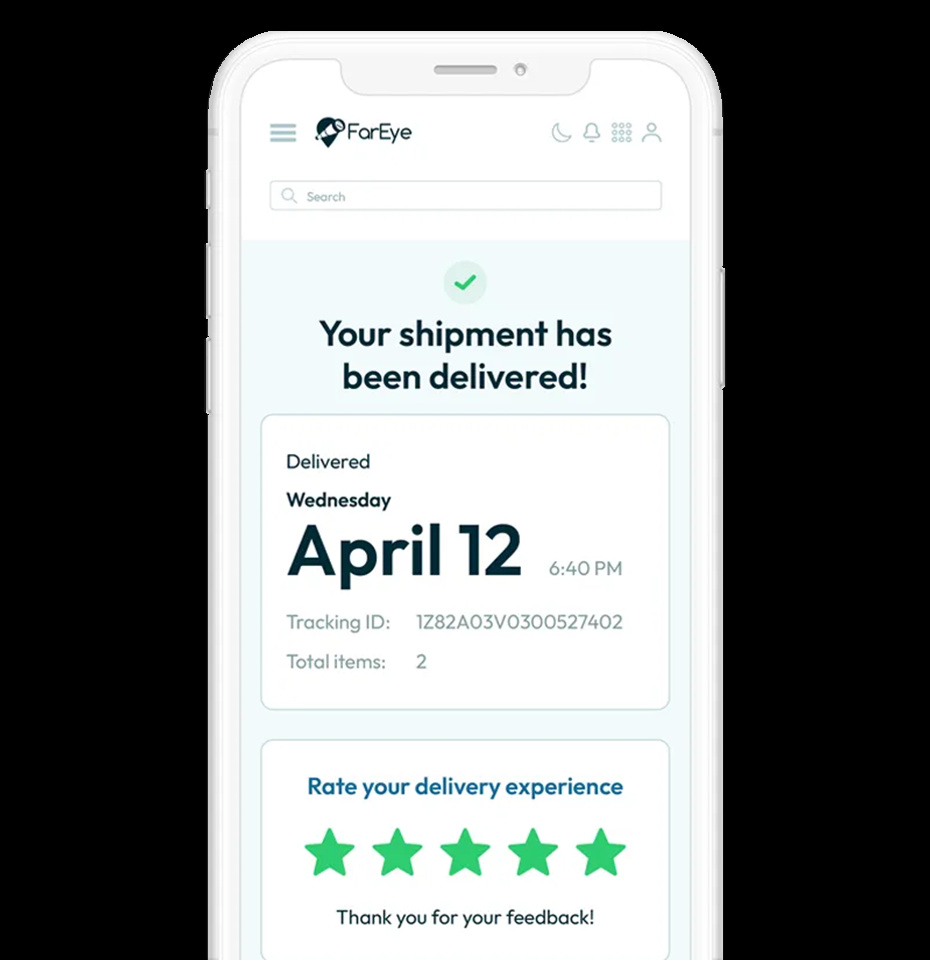 Gain control of your network with multi-carrier parcel management
FarEye enables shippers with outsourced fleets to gain complete visibility across their entire network. Simplifying allocation and assigning order volume based on carrier performance ensures their customers are getting the best experience, and the shipper maintains visibility of every order in their network and can evaluate carrier performance across service types and locations.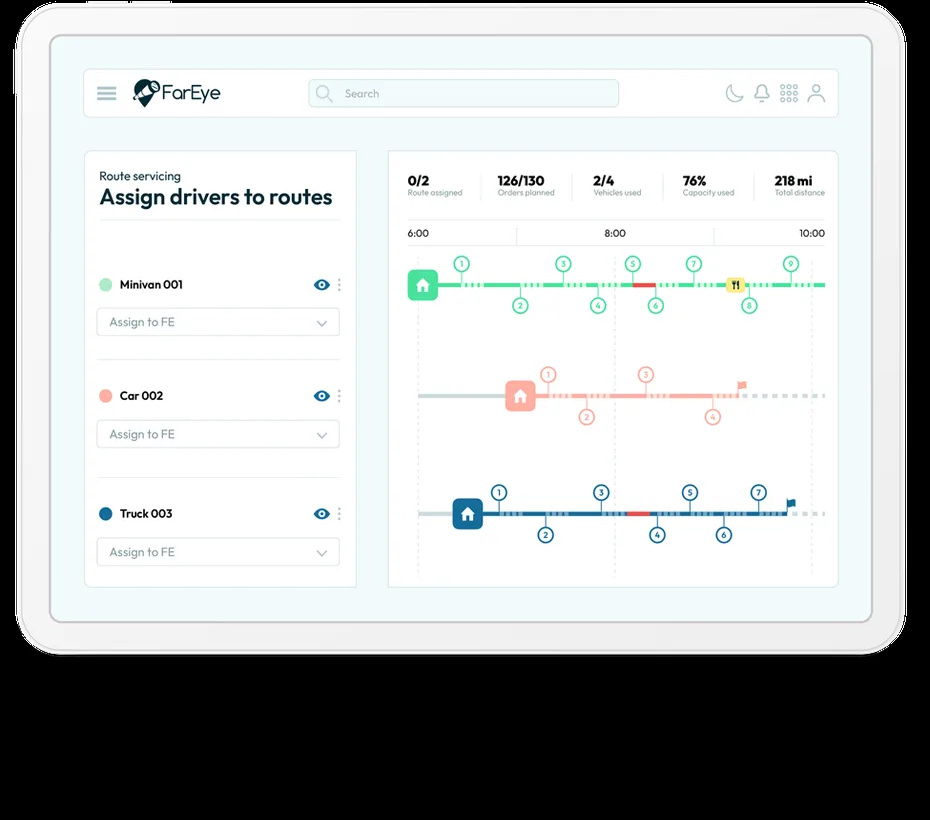 Enable complete visibility of the entire delivery journey
FarEye's unique combination of order tracking and cross-dock scanning gives customers complete visibility of their orders. From the moment the order is placed, on the road to the warehouse, while being sorted and scanned at the cross-dock and on the road to the customer. Provide accurate ETAs and delivery visibility at every stage of the journey with FarEye.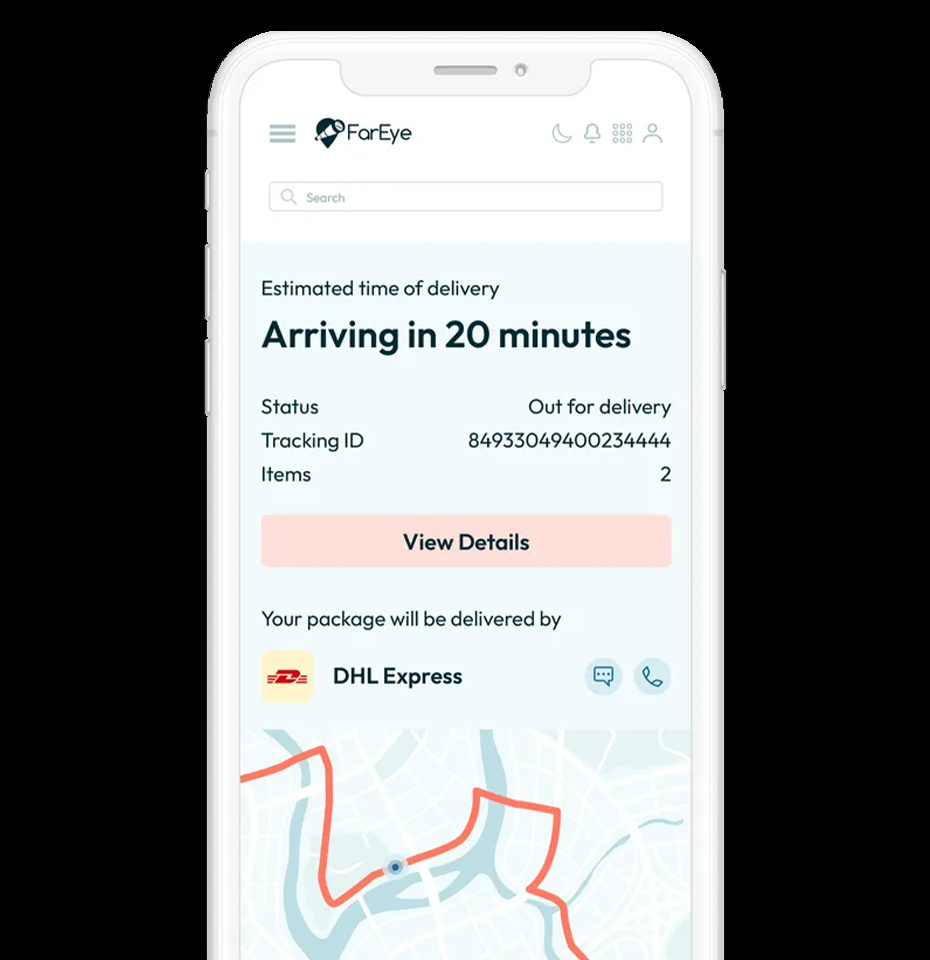 FarEye Eye on Last-mile Delivery Report
Our report examines the relationship retailers, logistics providers and consumers have with last-mile delivery and the challenges, opportunities and strategies companies are taking to create superior delivery experiences.
Latest insights
The Last Mile Mandate eBook
Preview FarEye's Eye on Last-mile Delivery Report
Download
Transform your delivery experience
Speak to one of our last-mile delivery experts and start your journey. Our team of specialists will walk through the challenges your business is facing, discuss industry best-practice and how FayEye can help to transform your logistics operation.