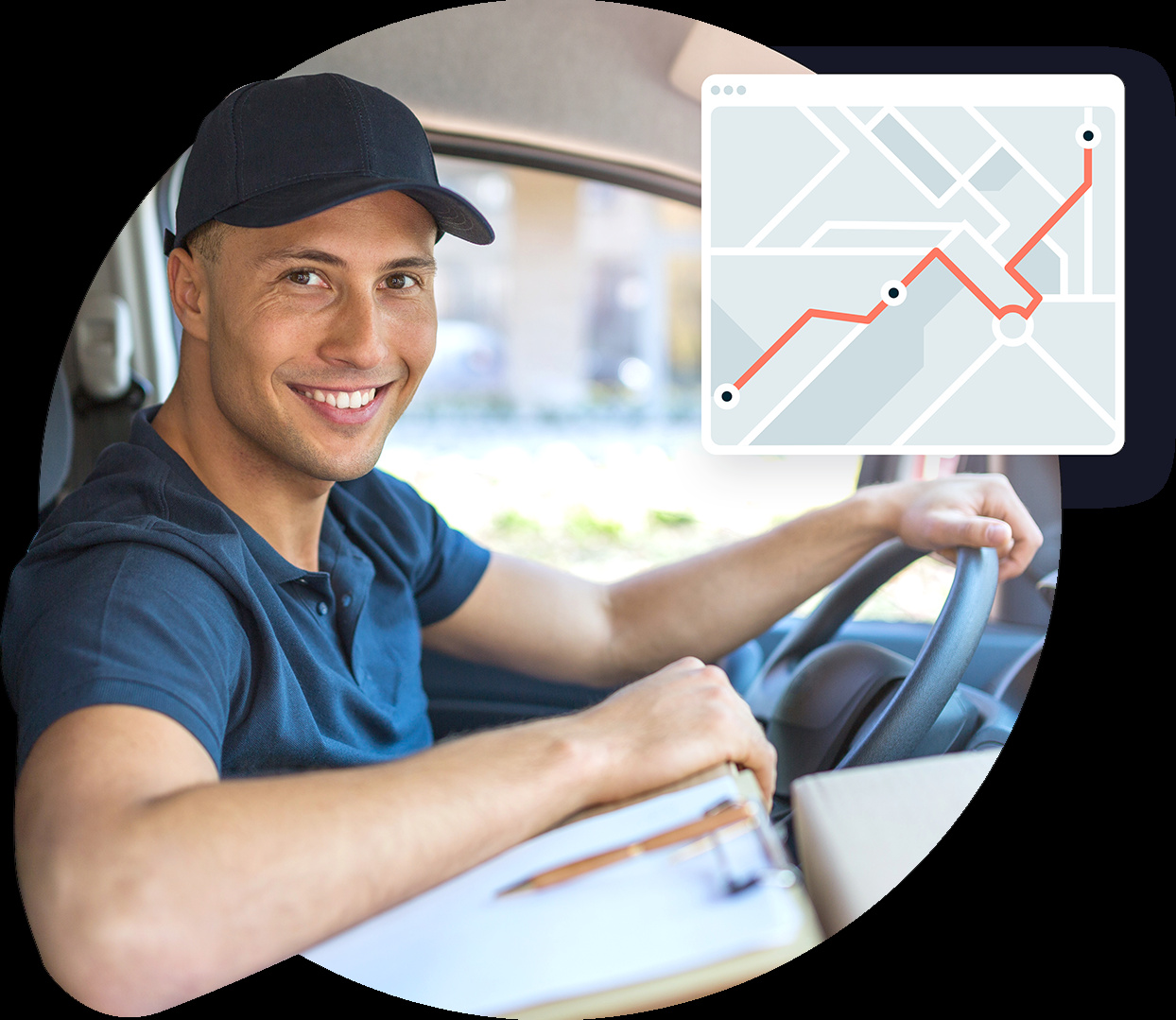 Route Optimization Software
Revolutionize logistics operations with powerful and intelligent route planning and optimization
Trusted By The World's Leading Brands


Reduce costs and improve operational efficiency with dynamic route optimization software
AI/ML Routing Engine
Leverage artificial intelligence and machine learning to automate routing and continuously optimize results based on historical driver and traffic data.
Smart Geocode
Ensure correct delivery addresses using a predictive engine and historical data to assign latitude and longitude coordinates to improve delivery success and reduce cost.
Loop Optimization
Run large sets of routing within minutes. Route thousands of shipments in minutes and predict the load of vehicles before delivery is initiated.
Delivery Scheduling
Effectively manage vehicle and driver capacities to meet on-time delivery SLAs, while giving customers more options than ever before.