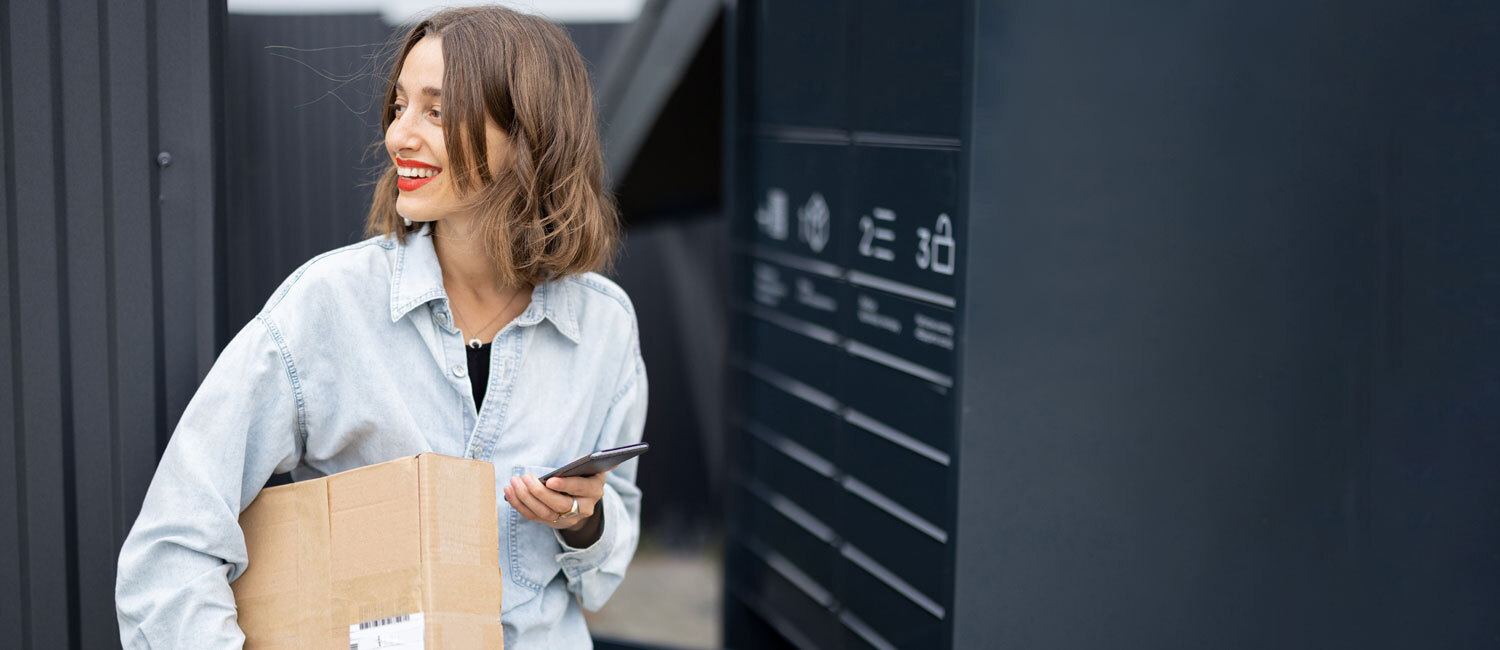 Retail Delivery Software
Reduce Costs and Elevate Consumer Experiences with Smart Retail Delivery Software
Trusted By The World's Leading Brands


The FarEye Solution
Make faster deliveries, cut down costs and give consumers more delivery options with a retail delivery software that simplifies your end-to-end delivery operations.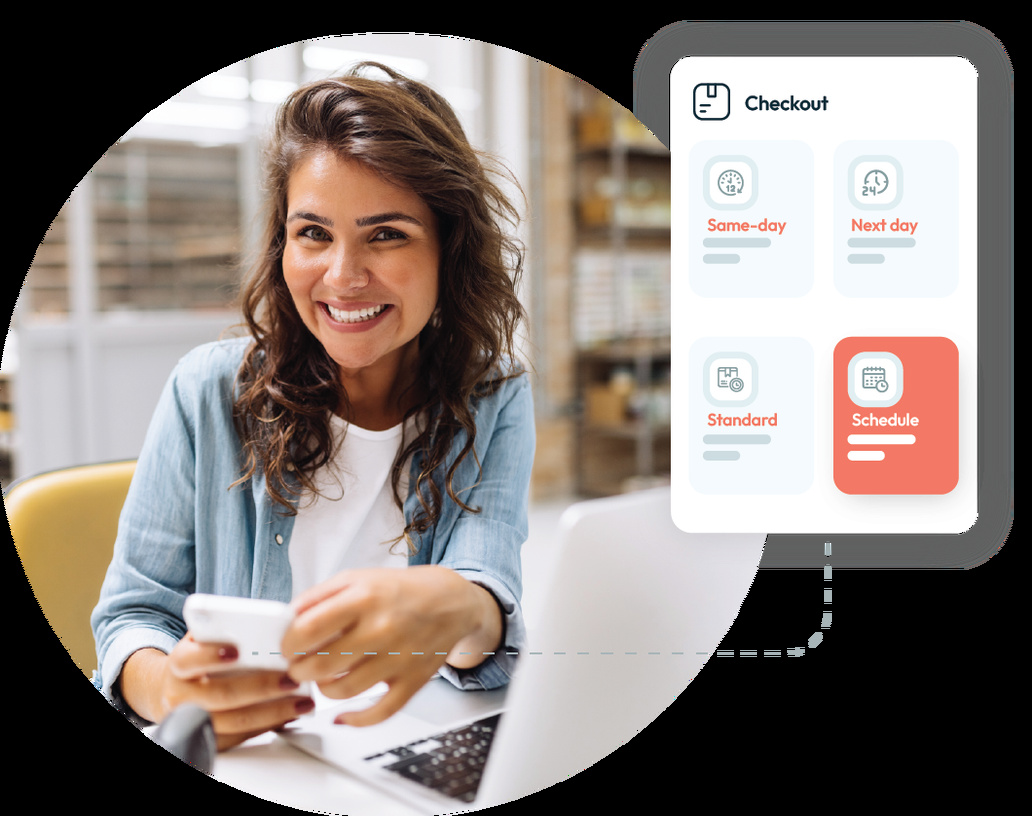 Delivery challenges for Retailers
Customer Experience
Difficulty in providing delivery choice at cart checkout, flexibility and visibility to customers
High Cost per Delivery
Difficulty managing last-mile delivery costs and allocation
Sustainability
Managing carbon emissions and delivering sustainably
Returns
Unbalanced or non-consumer friendly return policies with no clarity on how to curb return rates
FarEye Transforms your Retail Delivery Operations
Drive more visibility into your last-mile delivery process with real-time, order-to-door tracking.
Plan fuel-efficient routes with route optimization.
Choose and manage the right mix of the fleet with carrier allocation.
Create a seamless returns process with effective returns management.
Deliver branded consumer experiences leading to repeat purchases and increased revenue.
Book A Meeting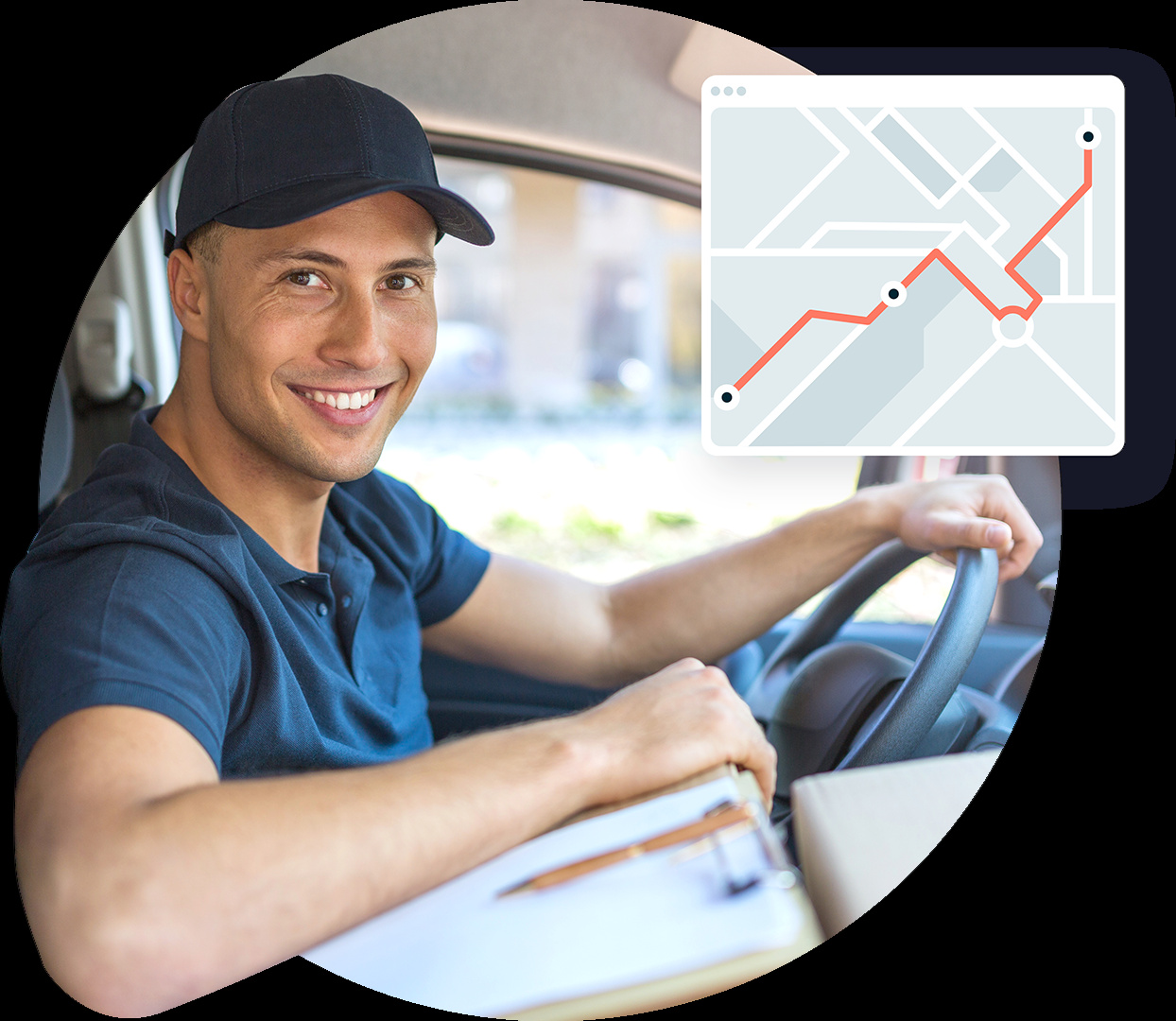 Why Choose FarEye?
Turn Your Last-Mile Delivery Data into Action
Optimize and improve your operations by measuring and acting on what matters most.
Learn How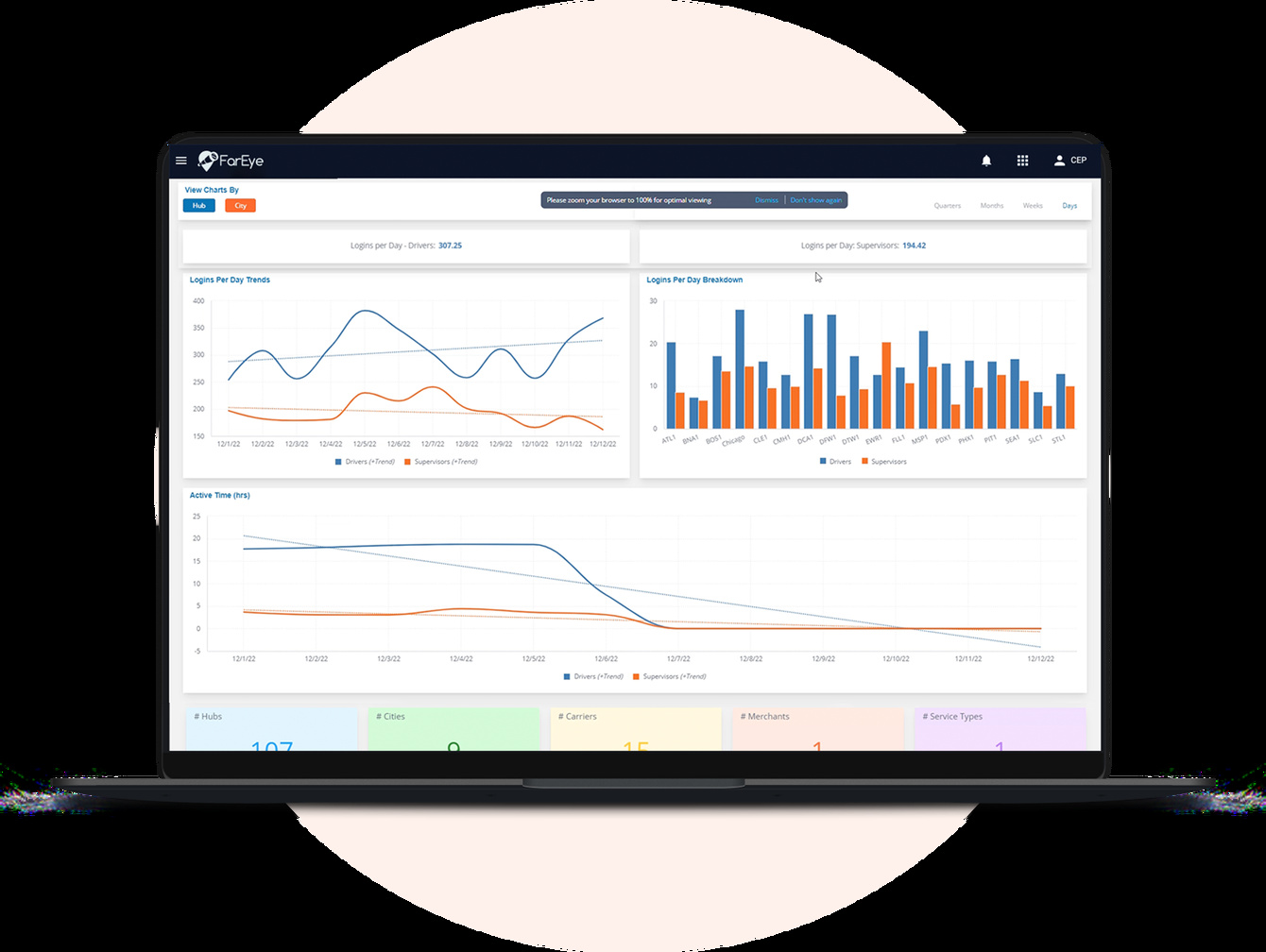 Manage Drivers and Carriers with Speed and Efficiency
Seamlessly execute deliveries by accelerating cross-dock and driver operations.
Learn How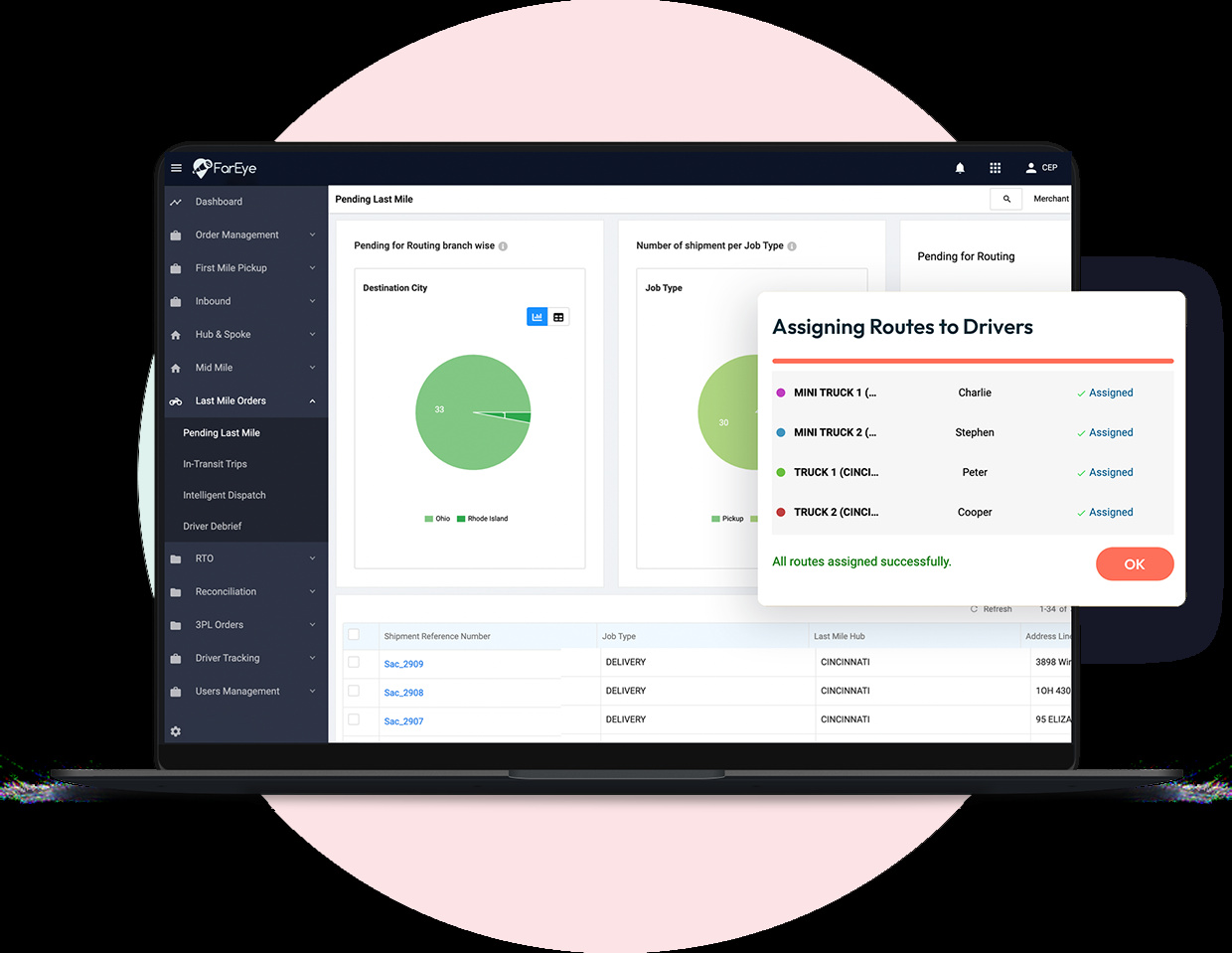 Superior Customer Delivery Experiences
Deliver a simple post-purchase customer experience building brand loyalty that lasts.
Learn How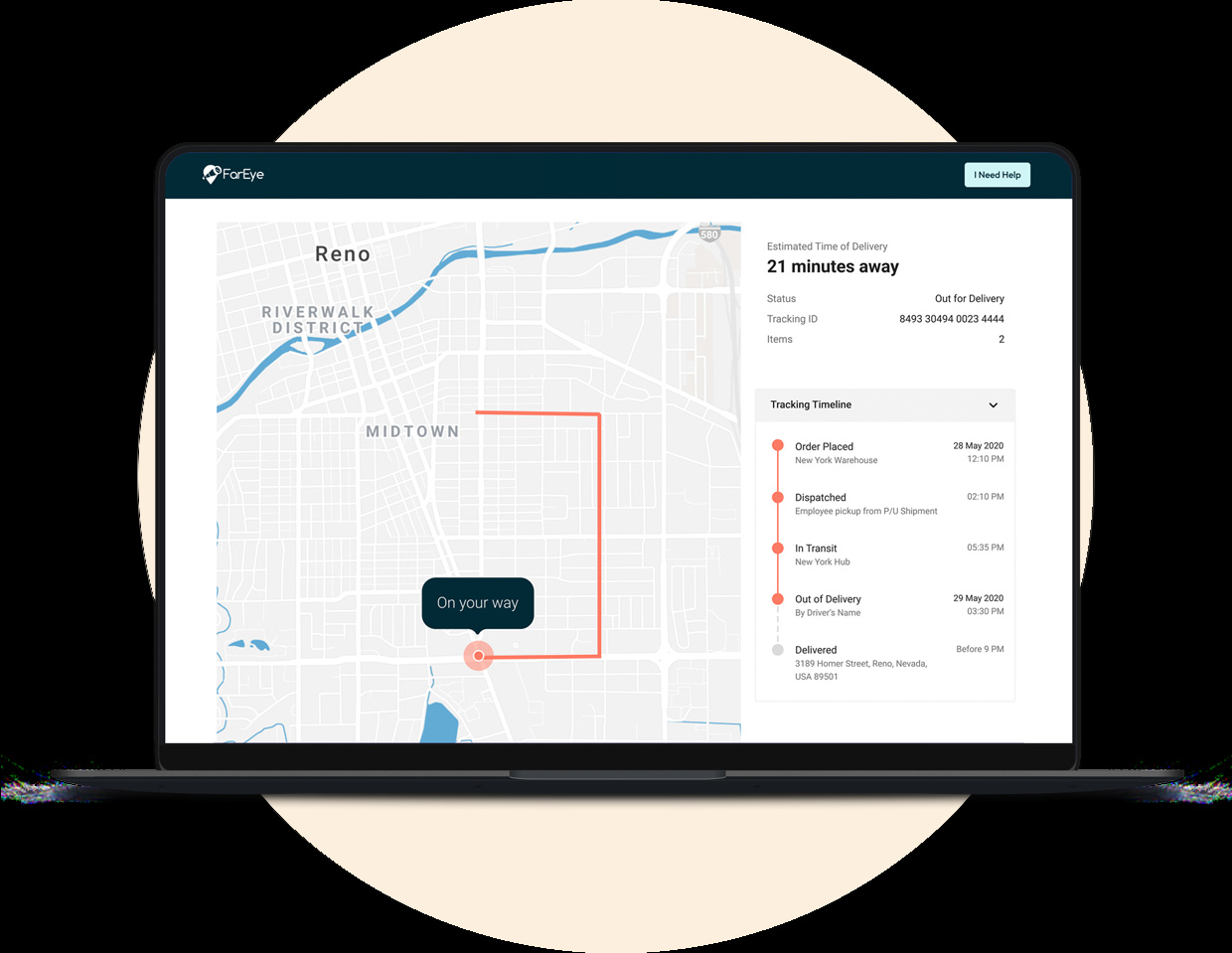 Customer-Centric Delivery Management
Maximize asset utilization, optimize routing efficiency and increase workforce productivity to make more deliveries for less.
Learn How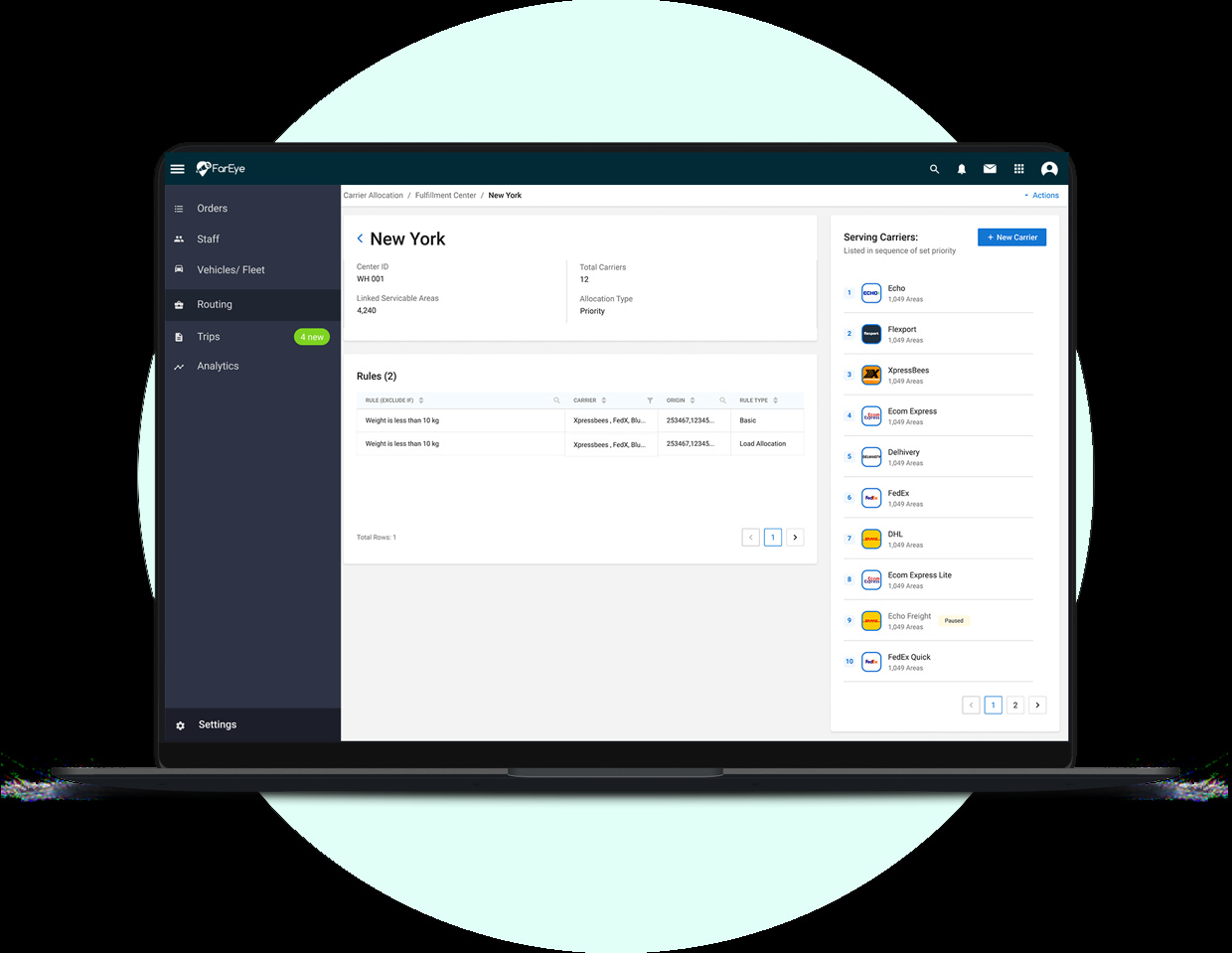 Efficient Route Planning & Route Optimization
Make deliveries more profitable with dynamic, constraint-based route planning and scheduling.
Learn How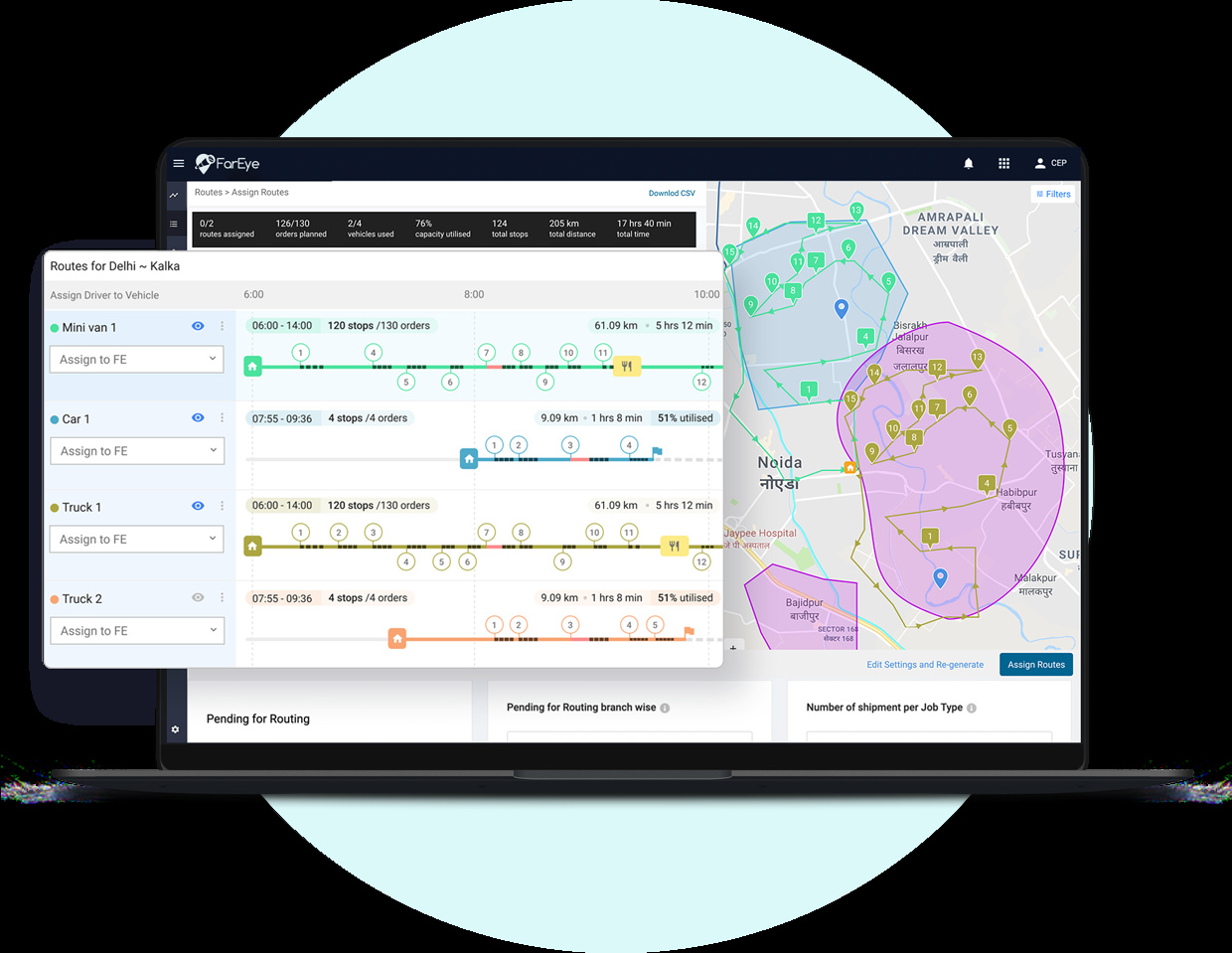 Keep Your Eyes on Every Shipment
Track customer deliveries throughout the order-to-delivery journey, ensuring on-time, accurate delivery of every order.
Learn How