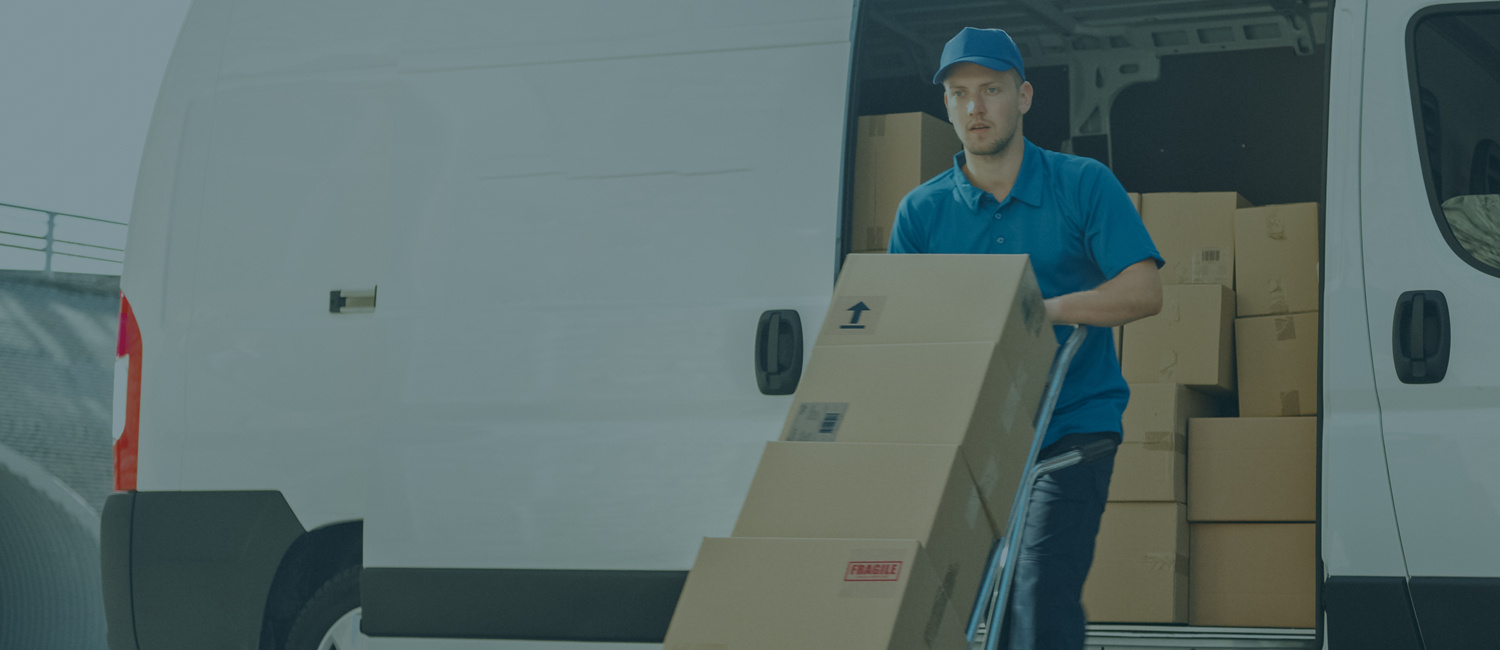 Drive Efficiency & Success With FarEye's Logistics Management Software
Optimize Routes, Scale Seamlessly & Elevate Customer Experience with Our Logistics Management Software. Achieve SLAs, 99% OTIF, Revenue Growth & Reduced Logistics Costs
Achieving Success Amid Logistics Challenges
Routing
Inefficient routing adds cost and complexity, increase in failed delivery attempts
SLA adherence
Failure to meet expectations results in poor customer satisfaction and fines
Sustainability
Inefficient routing, scheduling and asset utilization contribute to increased carbon emissions
Real-time visibility
Lack of visibility and delivery ETAs decrease customer satisfaction and increase failed deliveries
Beyond the Competition: FarEye's Logistics Management Software
Configure workflows on-demand
Adapt to dynamic conditions to maintain an agile delivery experience by rapidly implementing process workflows without disruption or downtime.
Learn How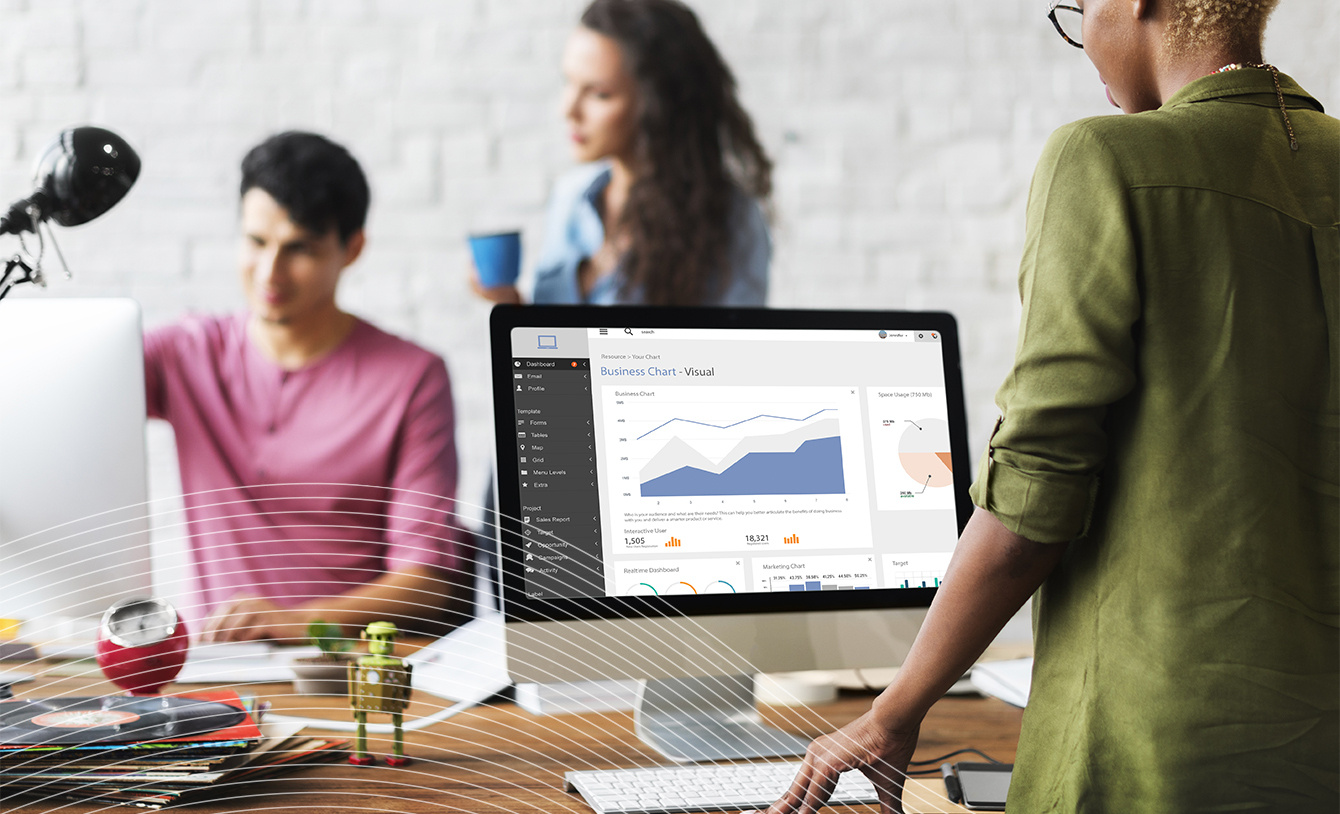 Reduce costs
Maximize asset utilization, optimize routing efficiency and increase workforce productivity to make more deliveries for less.
Learn How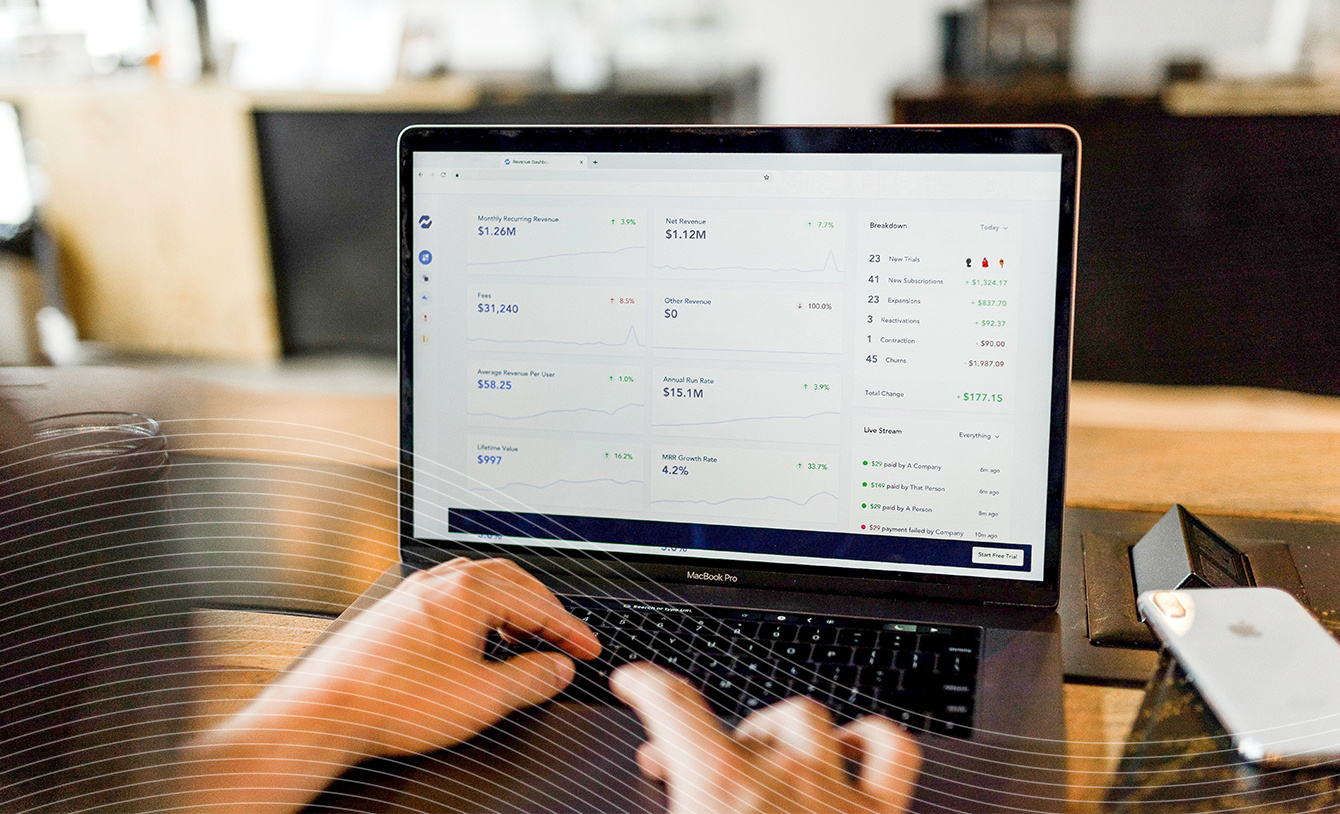 Manage peak volumes
Optimize delivery orchestration and expand capacity across internal, external, and gig fleets to offer customers better, faster delivery options every time.
Learn How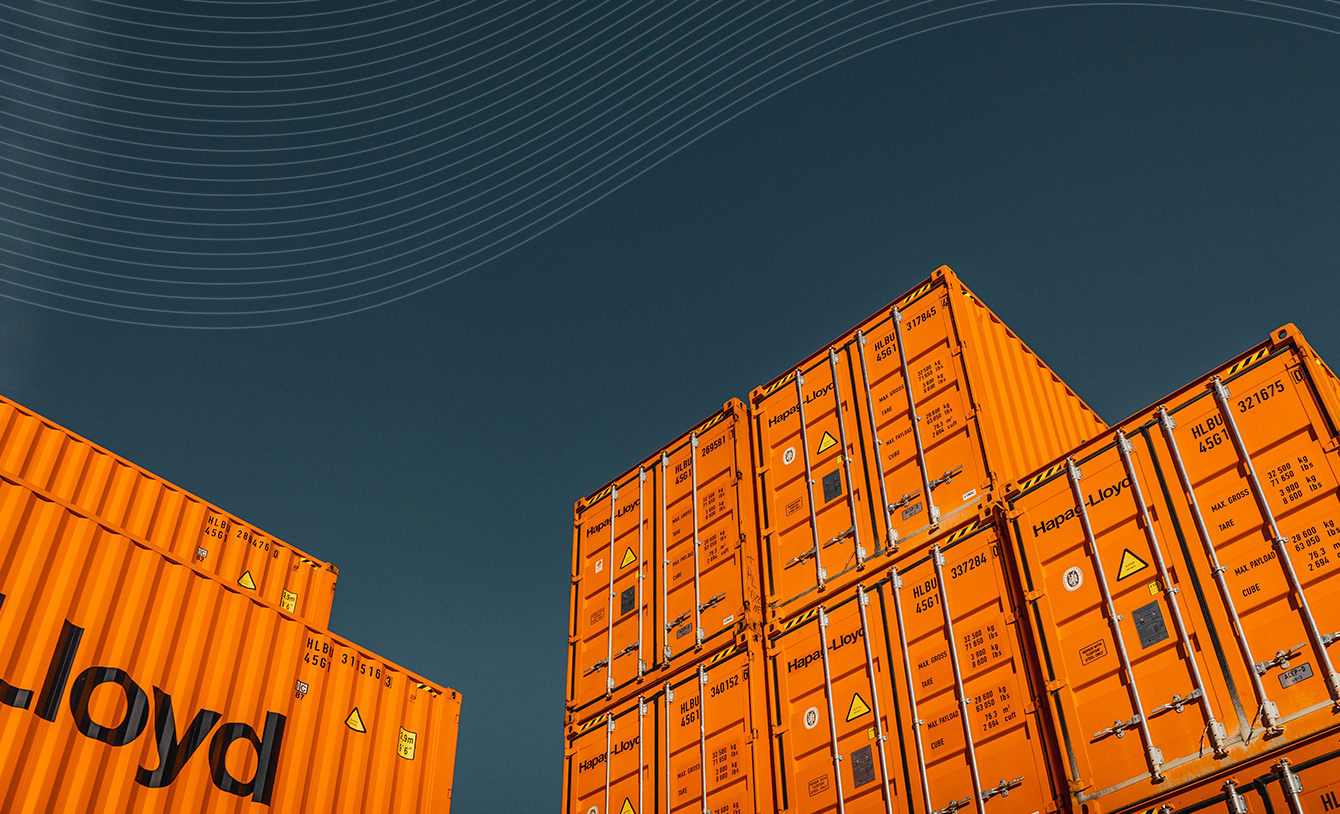 Give customers greater flexibility
Offer your customers more flexible delivery options and give them real-time visibility from order-to-delivery.
Learn How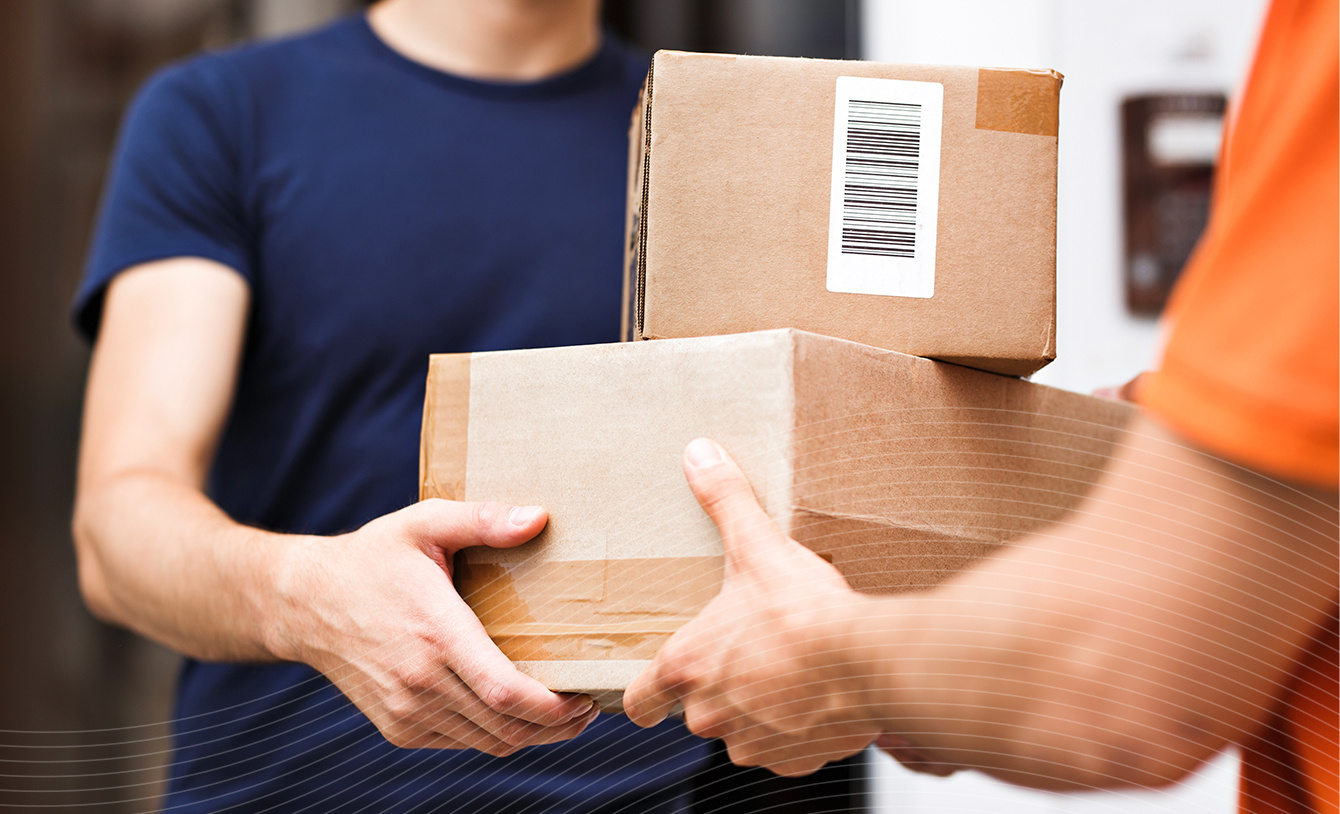 Trusted By The World's Leading Brands