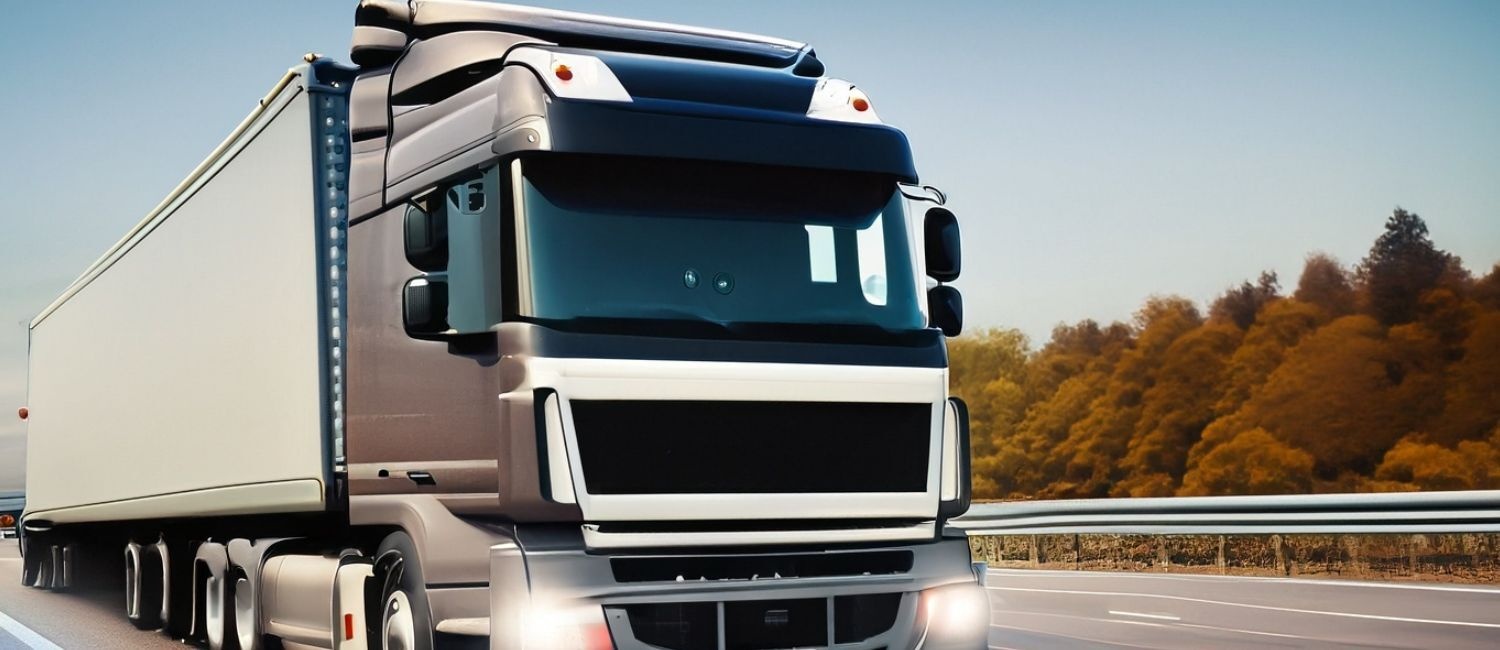 Truck Route Optimization Software
Experience Optimal Efficiency with FarEye's AI-Enhanced Dynamic Routing Solution for Profit Maximization and Minimized Travel Distance
Experience the Future of Trucking Optimization with FarEye
Efficiency Unleashed: Supercharge your operations with FarEye's AI expertise, leveraging historical and real-time information to dynamically optimize routes, ensuring each mile contributes to your success.
Maximize Profits: Watch your profitability skyrocket as FarEye's intelligent routing not only minimizes distances and reduces load planning but also maximizes revenue potential at every turn.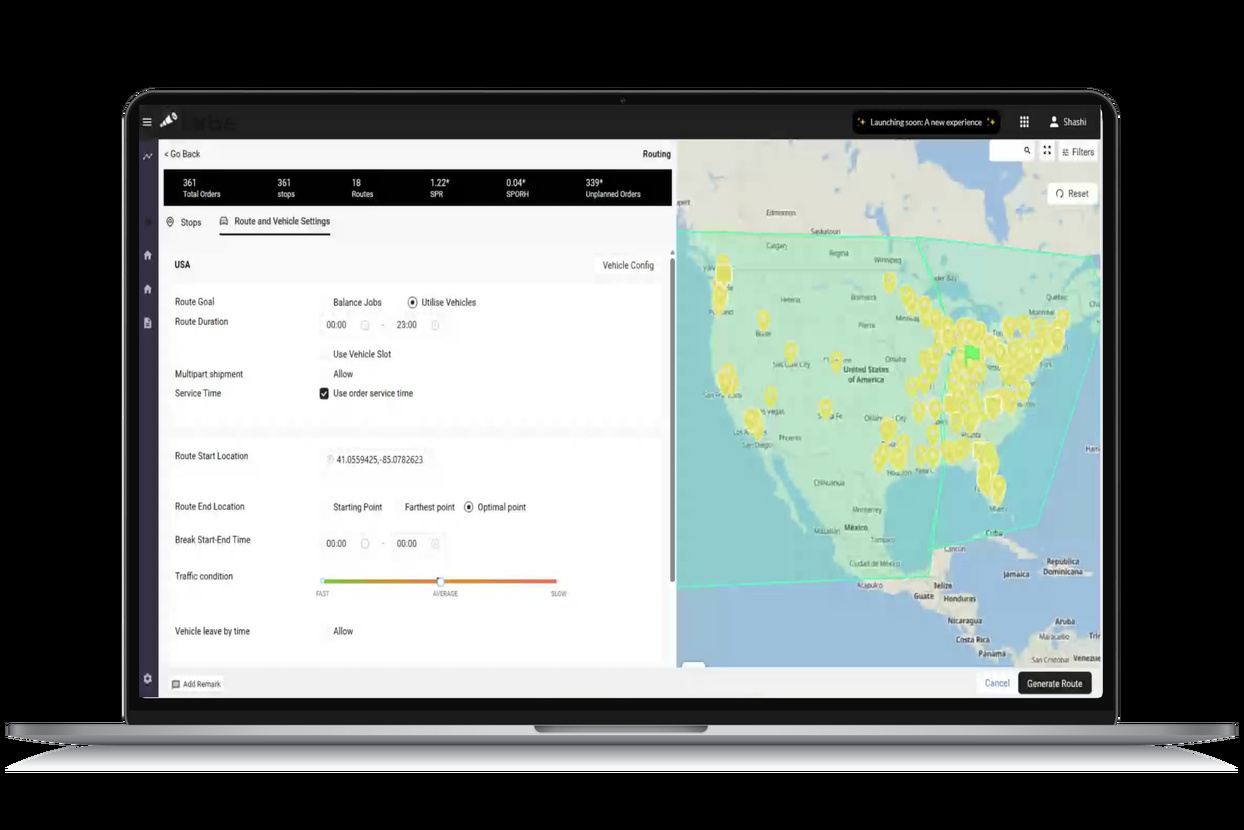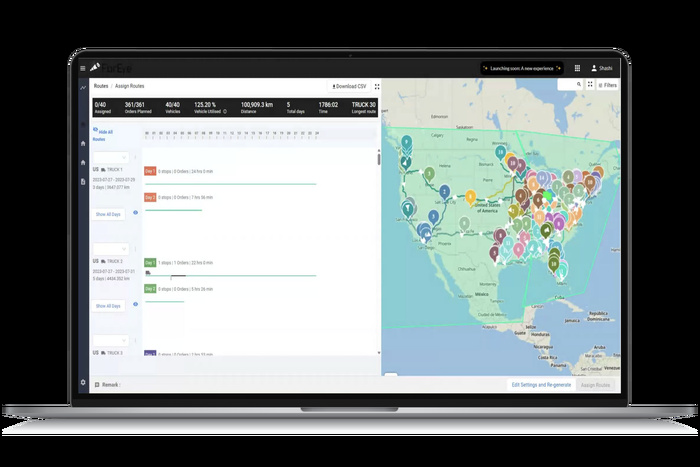 Stay Ahead of the Curve: With FarEye's pioneering solution as your guide, adapt to industry trends, proactively addressing challenges and seizing opportunities.
Embark on the future of trucking excellence: With FarEye where innovation converges with unbeatable outcomes. Are you ready to embark on a journey toward unparalleled success?
Take the leap into the future with FarEye – Your partner in propelling trucking optimization to new heights.
What FarEye Offers
Real-Time Route Optimization
Leverage historical and real-time data for optimized routes, cutting travel distance, fuel via FarEye's AI.
Regulatory Compliance Assurance
Ensure adherence to regulations to foster a seamless operation environment.
Efficient 30-Minute Dispatch
Streamline dispatch planning to a mere 30 minutes, and elevate resource allocation efficiency.
Smarter Decision-Making
Commingle Loads to reduce cost of operations
Your Journey Starts Here
Are you ready to revolutionize your trucking operations? Let FarEye's AI-powered dynamic routing solution pave the way to efficiency, cost savings, and a competitive edge. Book a meeting today and embark on a journey to a more prosperous future.