Landscape Route Planner: Why You Need It for Your Landscaping Business
Blog
By FarEye | July 20, 2023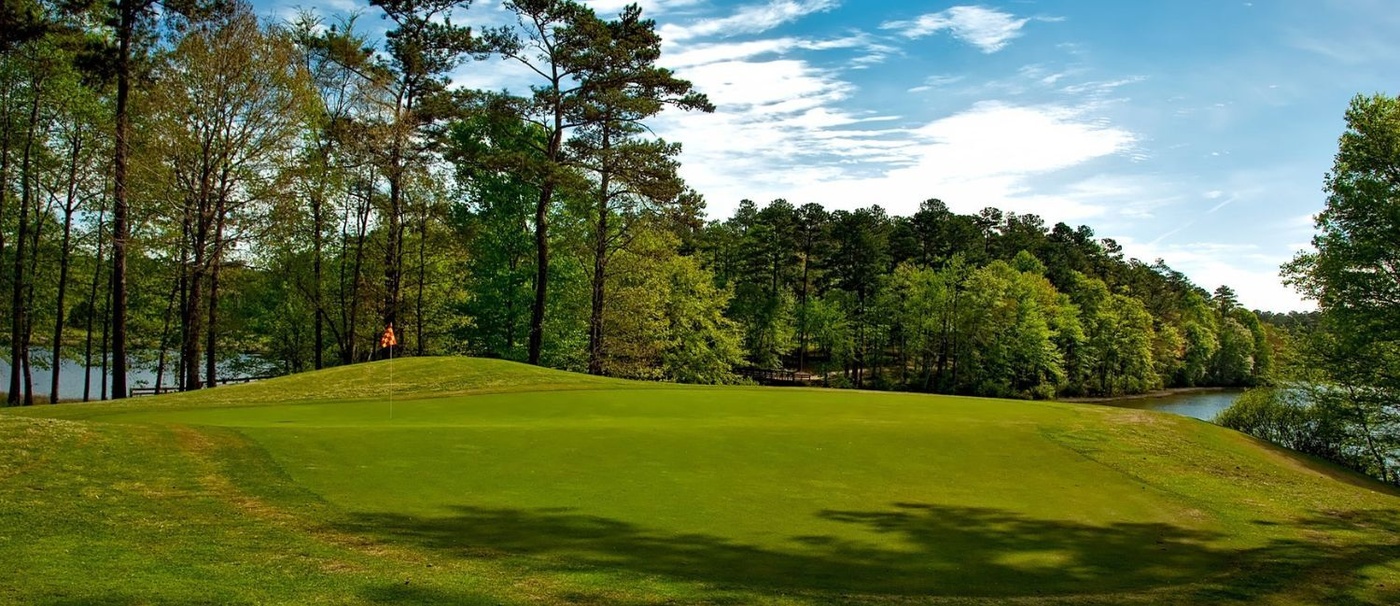 Maintaining a garden or lawn is something that requires patience, time, and a lot of energy. With the advent of technology, there are several ways to streamline the maintenance process. One of the most important tools in a landscaper's arsenal is landscape routing software. This program can help landscapers plan efficient routes, optimize resources, and increase productivity. If you're looking to improve your landscape maintenance services, then continue reading this blog to learn more about why and how to implement landscape routing software.

What is a landscape route planner?
A landscape route planner is a software tool designed to help landscaping companies plan their routes more efficiently. It allows you to input all your customers' addresses and create an optimized route that takes into account factors such as traffic, distance, and time. With a landscape route planner, you can save time and reduce fuel costs by avoiding backtracking and taking the most direct route between locations.

How does a landscape route planner work?
To use a landscape route planner, you first need to enter all your clients' addresses into the software. The software then uses algorithms to analyze the data and generate the most efficient route. Some landscape route planners also offer features such as GPS tracking, which allows you to monitor your team's progress and make any necessary adjustments to the route in real-time.

Features of Landscape Routing Software
Landscape routing software caters to all the needs of a landscaper. Some salient features include:
- Route and schedule optimization
- Time tracking and route deviation alerts
- GPS tracking and route replay
- Site history and property information management
- Accounting and invoicing capabilities
- Customizable reporting and data analysis
While some features may differ among software options, the essential capabilities are the same, making it an intelligent investment for any landscape maintenance service.

Benefits of Landscape route planners
Here are just a few of the ways landscape routing software can benefit your landscaping business:
1. Optimizing Your Routes
One of the most significant benefits of landscape routing software is that it helps you optimize your routes. With the software, you can plot out your entire day's work in just a few clicks, considering factors such as distance, traffic, and appointment schedules. This can help you create more efficient routes, saving you time, fuel, and wear and tear on your vehicles. Plus, you'll be able to fit more clients into your day, increasing your revenue potential.
2. Improving Customer Service
Another benefit of landscape routing software is that it can help you provide better customer service. When you're able to plan your routes more efficiently, you can be more punctual and reliable, which are crucial factors in a competitive landscaping industry. Plus, if a client has a last-minute emergency, you can quickly reroute and adjust your schedule to accommodate them without disrupting the rest of your day.
3. Enhancing Communication and Collaboration
Landscape routing software can also help you improve communication and collaboration among your team members. When everyone has access to the same route plan, you can reduce the chances of miscommunications, missed tasks, and delays. Plus, if something unexpected happens during the day, like weather changes or equipment breakdowns, you can update your route plan in real-time, ensuring that everyone is on the same page.
4. Tracking Data and Analyzing Performance
Landscape routing software can help you track data and analyze your performance over time. By collecting data on metrics such as time spent on each job, fuel consumption, and distance traveled, you can identify areas where you can improve. For example, you might discover that certain team members are less efficient than others and need additional training or that certain pieces of equipment need to be replaced to improve productivity.

Implementation of Landscape Routing Software
Implementing landscape routing software is easy. The first step is identifying the right software for your needs. Look for software that caters to your specific landscaping niche and meets your budget constraints. Once identified, a trial or a demo version can help understand the software better and make an informed decision.
Beyond that, it is essential to train staff on the software and its function. It is necessary to understand how the features work, how to input data, how to analyze reports, and what metrics will aid the team's performance. Software integration into workflow and regular monitoring of usage is critical to ensure that the software brings the desired benefits.