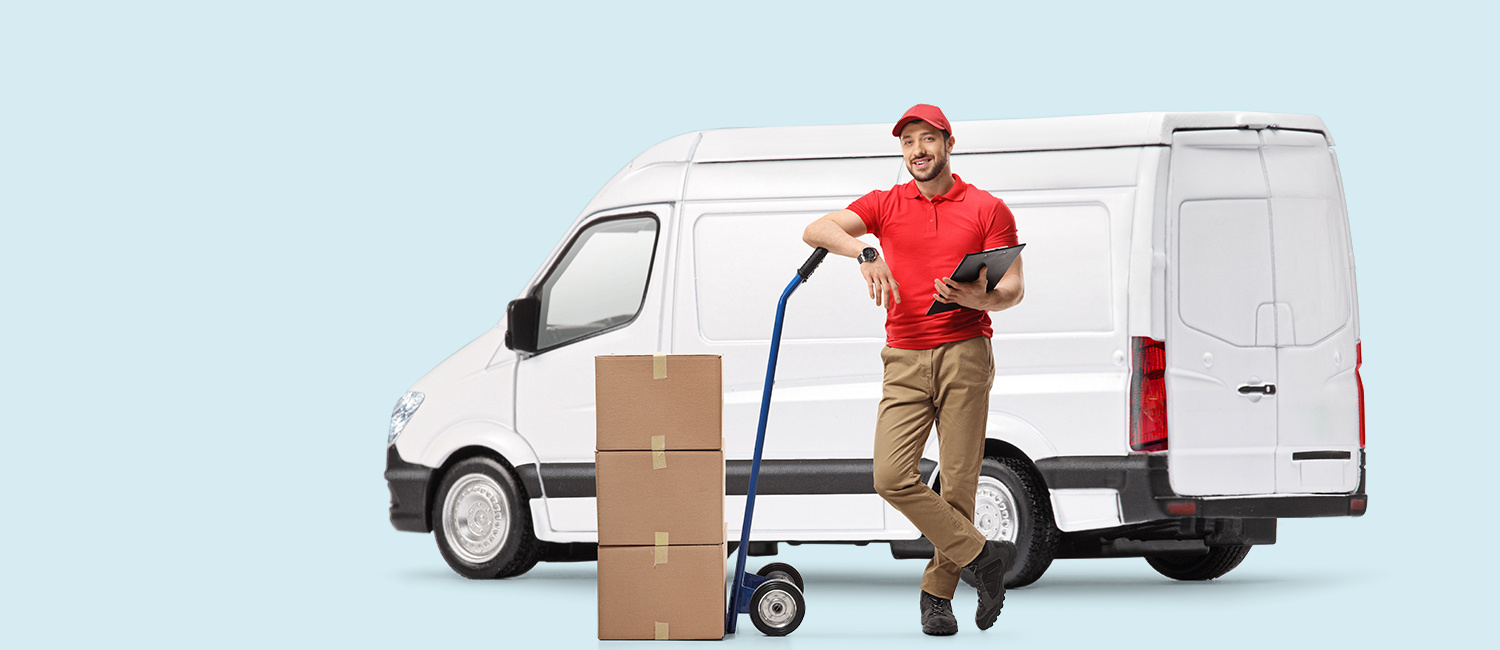 FarEye Core - Logistics Simplified
Enterprise-grade logistics technology isn't just for large carriers.
FarEye Core brings powerful technology solutions to small to medium sized carriers. And it is now more accessible than ever.
Easy to use. Minimal investment. All on one platform.
Transform your logistics network in 30 days or less.

The Need for Accessible Logistics Technology
Rising Cost of Delivery
Inflation, fuel costs and labor challenges strain margins
Poor Delivery Experiences
Missed SLAs and poor delivery visibility lead to unsatisfied customers
Limited Technology Resources
Constrained budgets and limited in-house expertise create need for affordable, off-the-shelf solution
Limited Time
Need for technology that is easy to use and fast to implement
FarEye Core - Enterprise-grade Capabilities
Optimize Own-Fleet Routing
Improve stop cost, SLA attainment and efficient transportation planning through commercial routing powered by artificial intelligence and machine learning
Improve Warehouse Efficiency
Boost efficiency with digital sorting & consolidation tools for freight and parcels to external or dedicated fleets
Provide navigation, delivery instructions and customer communications with a driver mobile application
View and manage last-mile delivery operations on a single pane of glass
Enhance Consumer Experience
Provide real-time ETA visibility to end consumers to track order status. Empower customers to reschedule deliveries
Measure, monitor and improve operations with actionable insights derived from operational data
Benefits
Improved First Attempt Deliveries
Points Improved Customer NPS
FarEye Core
Big technology, now accessible.
Helping small carriers deliver big. Where speed, reliability, sustainability and industry partnerships redefine excellence.
Redefine Logistics Excellence. Book a Meeting.