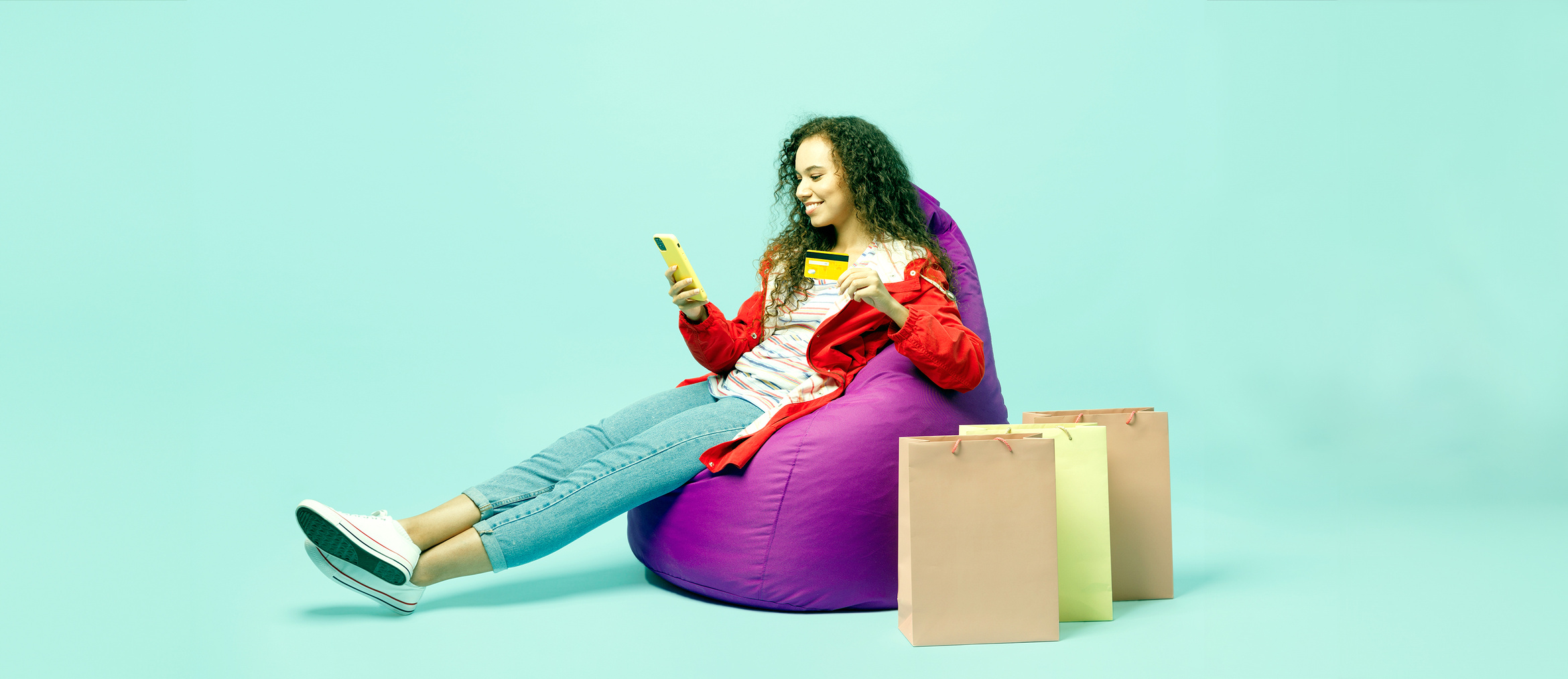 Get Ready for the Holiday Rush with FarEye!
Are you in search of a solution that will have you shipping with minimal software overhead, hassle-free integration, and reduced delivery costs? And you want this while keeping your customers' experience front and center in your decision-making process?
Do You Face Any Or All Of These Challenges ?
Slow Carrier Onboarding
Costly Carrier Management
Outdated Tech For Multiple Carriers
Contract And SLA Management
Declining Customer Experience
Consider These For Your Carrier Allocation
Nearly 62% of retailers find managing multiple carriers and label printing inefficient due to an outdated or inefficient technology
A staggering 74% of businesses struggle to effectively manage carrier contracts and SLAs.
A whopping 80% of customer complaints in e-commerce are related to delivery issues from carriers.
FarEye is Your Solution
We're here to help you slash your time to market, reduce costs, and even generate additional revenue. How?
Onboard a new delivery carrier in Less Than 2 Weeks. Up to 80% reduction in your current go-live time with a new carrier.

Generate up to 50 labels per second. Don't wait for 4 - 5 seconds to generate one label.

Slash Your Delivery Costs by 30% or More.

Reduce software overhead - Pay per order you process through the FarEye platform and not for every API call you make.

Proactive support team to help your personnel and dedicated carrier management team to juggle with carriers - we are committed to your successful operation.
Last Mile Delivery Service Provider
Courier, Parcel & Express Carrier
Here's Why FarEye Stands Out
Our one-of-a-kind, all-in-one low-code/no-code delivery logistics platform seamlessly blends carrier orchestration, real-time visibility, and branded customer experiences. With FarEye, you can rest assured that every delivery, from order to door, is punctual and precise.
Pre-Built Integrations with 250+ CEP and 50+ Hyperlocal Carriers
Seamlessly Integrate with ERP/OMS Systems like ORACLE, SAP, Shopify, BigCommerce, & More
Automate Carrier Selection, Reducing Overhead Costs by Over 18%
Offer Diverse Delivery Options, Cutting Cart Abandonment Rates by up to 14%
Elevate Customer Loyalty With Branded Digital Storefronts, Boosting Revenue By 30%
Reduce Order Errors by 23% & Enhance 'Perfect Order' Rate by 30% through Real-Time Exception Management
Save 15% on Shipping Costs with Automated Rate Shopping
Enjoy a 20% Increase in Customer Satisfaction & fewer 'Where is my order?' calls