Why a Newspaper Route Planner is a Must-Have App for Delivery Professionals
Blog
By FarEye | July 20, 2023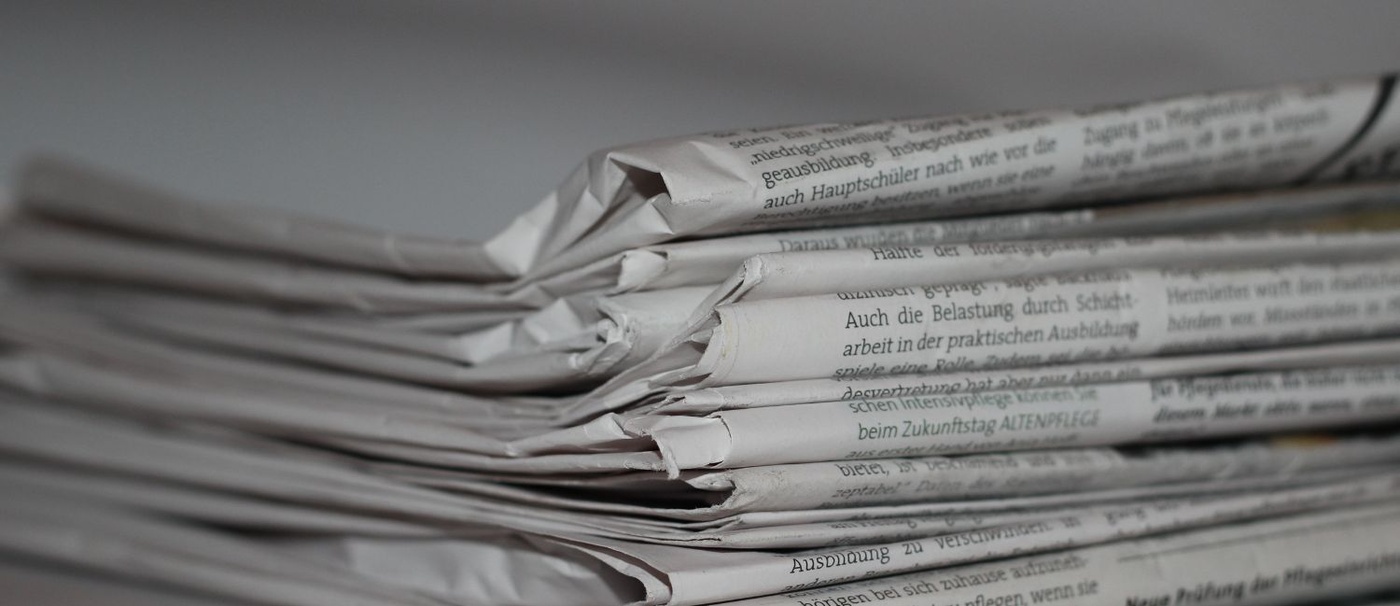 Do you remember the days when throwing newspapers from your bike was a common sight in your neighborhood? It was a feat of agility and quick reflexes to toss those papers without stopping your bike. Now, with technology at our disposal, delivering newspapers has become simpler. One of the most useful of these tools is a newspaper route planner. In this article, we'll examine how a newspaper route planner app can make your life easier.

Why You Need a Paper Route Planner?
It's easy to underestimate the importance of using a paper route planner. Without one, your delivery process can be chaotic, and you could waste precious time and resources. By utilizing a newspaper route planner app, you are more organized, make more efficient use of your time, and avoid missing out customers on your delivery rounds. Overall, a paper route planner app makes your life easier and helps you get your job done quickly and efficiently.

Benefits of Using a Paper Route Planner
There are numerous benefits to using a paper route planner some of them are below:
1. Smart Route Planning: One of the biggest challenges for paper delivery persons is to plan the best route to cover multiple subscriptions in a specific area. A route planner app solves this problem efficiently. It uses advanced algorithms to determine the optimal route that covers all the designated areas in the minimum time possible. As a result, delivery persons can cover more areas in less time and complete deliveries before the deadlines.
2. Automated Subscription Management: Managing subscriptions is a tedious task. A paper route planner app automates subscription management to a great extent. Delivery persons can easily add or remove new customers and track changes in real-time. This reduces manual work and saves a lot of time.
3. Real-time Tracking: A paper route app offers real-time tracking to delivery persons. They can track the status of deliveries, see routes, and know when they have arrived at the designated addresses. This feature helps in managing deliveries more efficiently and ensures that customers receive their papers in time.
4. Payment Management: A paper route planner app offers payment management features. Delivery persons can receive payments, track transactions, and manage their accounts from a single place. This feature makes the payment process hassle-free for both delivery professionals and customers.
5. User-Friendly Interface: A newspaper route planner app has a user-friendly interface that is easy to navigate. It provides an intuitive experience to delivery persons, making it easy to perform tasks. This feature makes it ideal for users who are not tech-savvy.

Tips for Planning Your Route
If you are going to use a paper route app, there are some tips you should follow to get the most out of it.
Firstly, make sure you input accurate information into the app to ensure it can optimize the route correctly.

Secondly, consider the time of day when planning your route. It's best to start early in the morning when there is less traffic.

Finally, always preview your route once it is optimized and make any necessary changes before hitting the road.
Using a newspaper route planner is an excellent way to streamline your paper route, save time, and make your life easier. There are many apps available to choose from, so it's important to choose one that fits your needs. Remember, when planning your route, be accurate, consider the time of day, and always preview your route before hitting the road. With these tips in mind, you'll be on your way to an efficient and organized paper route in no time.