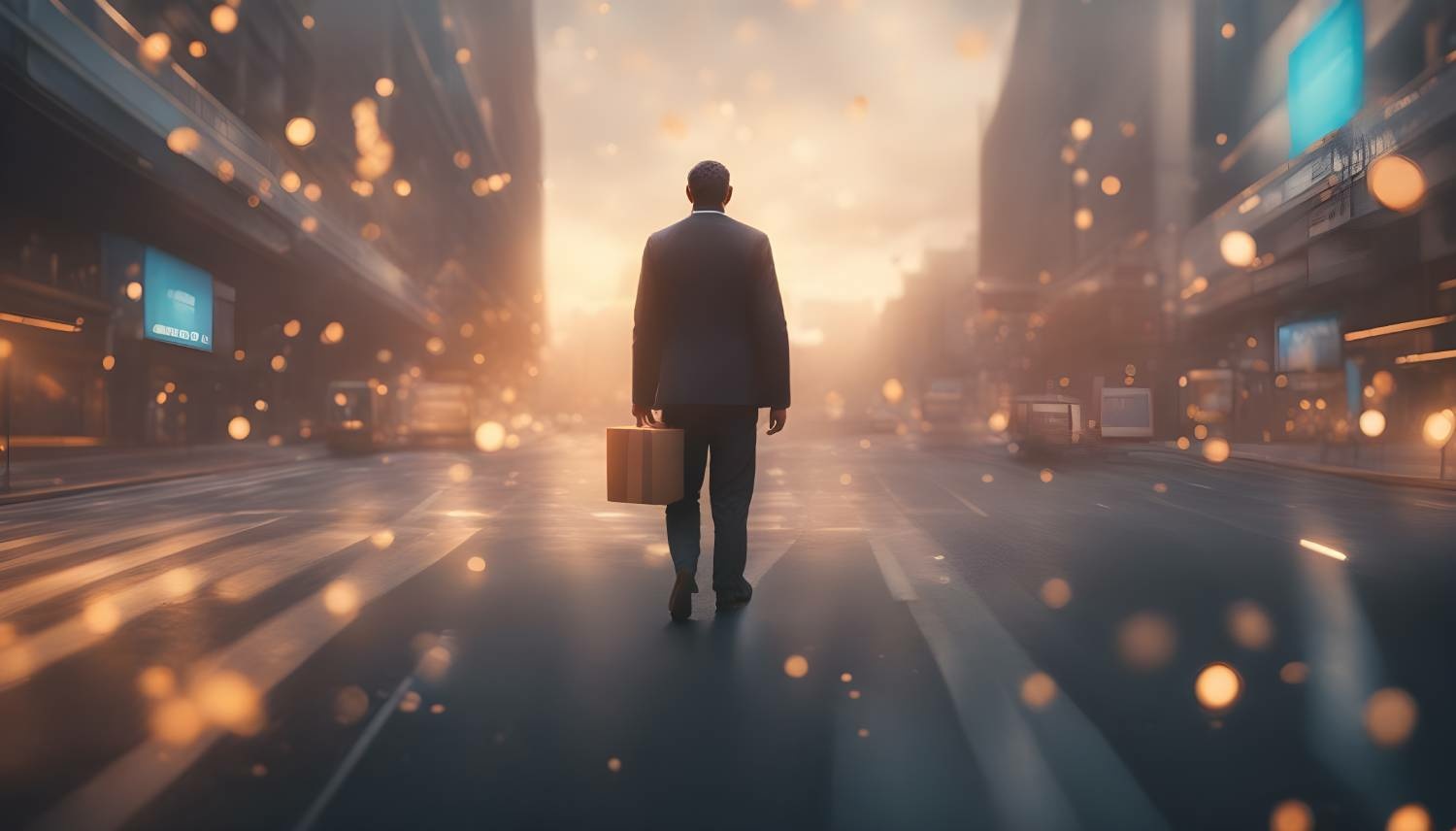 Why Small Carriers are Looking for New Technology in Logistics
Blog
By Komal Puri | October 18, 2023
Small and mid-sized logistics companies looking to grow need accessible technology solutions that they can implement today

The Significance of Technology for Small Logistics Providers
Logistics companies conducting less than five million annual deliveries often grapple with limited resources and the challenge of keeping up with the technological demands of modern supply chain management. The role of these smaller players in the logistics ecosystem is significant as they cater to local and niche markets, offering personalized services that larger carriers often struggle to provide. 
However, in today's competitive environment, the absence of robust technological solutions leaves them at a disadvantage, with potential consequences for their market presence. Luckily, new technology in logistics is becoming both affordable and accessible.

The Technology Gap for Small Logistics Companies
The digitalization of last-mile logistics has become a fundamental requirement in the logistics industry. It enables companies to meet customer expectations for efficiency, transparency, and reliability. However, many small logistics companies lack the financial resources or access to sophisticated technological solutions that can empower them to compete effectively. Consequently, they run the risk of losing market share to larger, more tech-savvy competitors.

The Role of Accessible Technology
Accessible and affordable technology solutions have become a critical need for small logistics providers. These solutions can bridge the technological divide and enable these companies to thrive among their larger peers. Such technology can address a range of challenges that small logistics companies face daily, including budget constraints, operational complexities, and customer service demands.

By implementing accessible technology solutions, small logistics companies can:
Enhance Efficiency: Technology can streamline operations, optimize routes, and improve resource allocation, ultimately leading to more efficient and cost-effective services.
Boost Customer Satisfaction: Real-time visibility, tracking, and transparent communication can significantly enhance the customer experience, reducing inquiries and fostering loyalty.
Compete on a Level Playing Field: Accessible technology empowers small logistics companies to compete effectively against larger competitors, regardless of their budget limitations.
The importance of accessible technology for small logistics providers cannot be overstated. It's not just about staying competitive; it's about survival in an industry where digitalization is becoming the norm. Small logistics companies need to adapt to changing customer expectations, market dynamics, and environmental considerations.
Investing in technology solutions, whether through off-the-shelf platforms or custom-built systems, can be a strategic move. It's an investment in efficiency, customer satisfaction, and sustainability. Moreover, it can help these companies future-proof their operations and remain agile in a rapidly changing industry.
Technology is the driving force behind the logistics industry's transformation. And for small logistics providers, the adoption of accessible technology is a means to survive and thrive in a digital world where customers demand seamless, efficient, and transparent services. By embracing technology, small logistics companies can ensure their place in an industry that is constantly on the move.
Luckily, this technology is easily accessible and affordable today.

Unlock Success for Small Carriers: Harness the Power of Logistics Technology!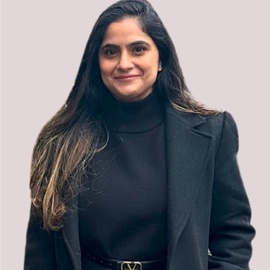 Komal Puri is a seasoned professional in the logistics and supply chain industry. As the Senior Director of Marketing and a subject matter expert at FarEye, she has been instrumental in shaping the industry narrative for the past decade. Her expertise and insights have earned her numerous awards and recognition. Komal's writings reflect her deep understanding of the industry, offering valuable insights and thought leadership.
Komal Puri
Sr. Director of Marketing | FarEye
Related resources
Zalora's Transformation with FarEye for Last-Mile Delivery
Download
Maximizing Black Friday Success: The Critical Role of Scalable and Sustainable Delivery Solutions
Read more
What is Carbon Neutral Shipping? A Comprehensive Guide
Read more