FarEye Positioned as a Disrupter in the Coresight Innovator Matrix: Last Mile Delivery
Analyst mentions
By FarEye | February 21, 2023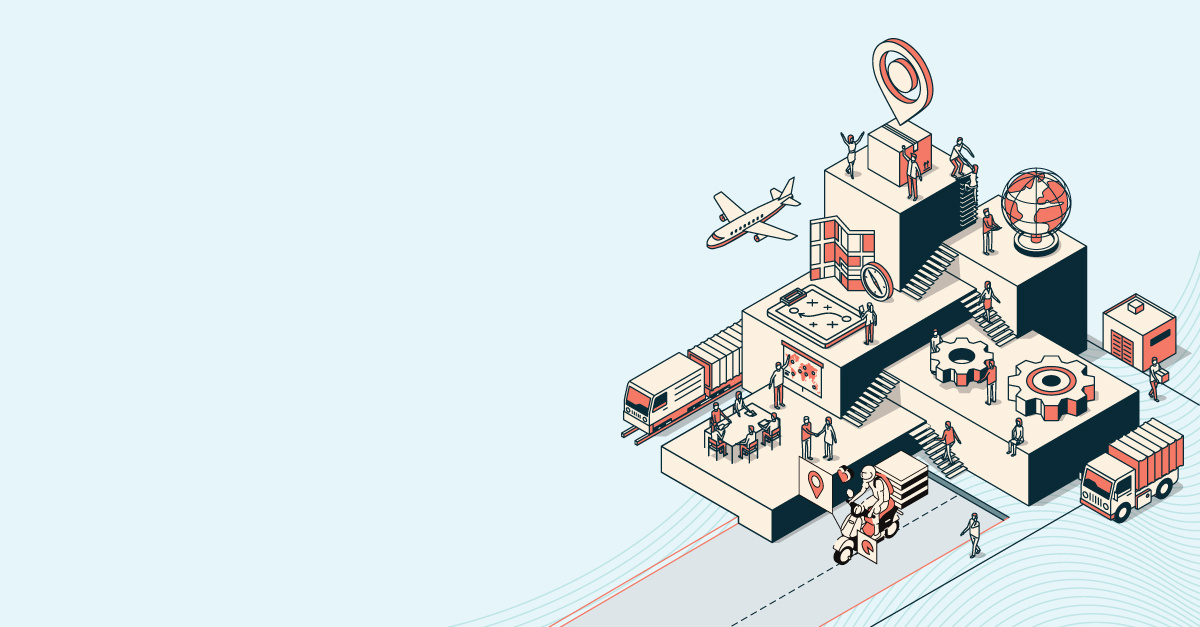 Report validates FarEye's last-mile portfolio and strategy, included as one of 10 last–mile delivery technology providers in first Last Mile Delivery Matrix
FarEye today announced it has been positioned as a disruptor in the first-ever Last Mile Delivery Matrix from Coresight Research, which identifies the top private last-mile delivery technology providers based on Innovation and Market Power. FarEye is one of just 10 vendors highlighted out of 150 evaluated for inclusion in the "Coresight Innovator Matrix: Last Mile Delivery." FarEye was recognized for its vision to "aggregate data and real-time feedback to drive better and more efficient last-mile deliveries."
According to the report, vendors were evaluated based on innovation - ranking each company on vision in the retail market and how it solves problems for both retailers and consumers, and power - focused on funding, growth, momentum to scale and distinct offerings in the market. Coresight analysts selected the top 10 companies from an evaluation of 150+ private, retail last-mile delivery companies.

""Being recognized by Coresight in this report is further validation of our order-to-door last-mile delivery strategy, as we focus on making the delivery and returns experience seamless and efficient, while ensuring a superior consumer experience. Getting last-mile delivery right is critical for retailers as the delivery experience has become an extension of a retailer's brand."
Kushal Nahata
CEO and co-founder | FarEye
FarEye's products are oriented to solve for key areas in the last-mile delivery journey - Ship, Track, Route, Execute, and Experience. FarEye's products are underpinned by the FarEye Platform, an all-in-one low code/no code delivery logistics platform combining orchestration, real-time visibility, branded customer experiences, and business process management to ensure deliveries are on-time and accurate, from order-to-door. Companies in the e-commerce and retail, big and bulky, and courier and logistics industries rely on FarEye to increase operational efficiencies in the last mile while creating superior customer delivery experiences.
"We believe retailers will be enhancing their last-mile capabilities amid pressure to reduce delivery costs while striving to constantly improve their customers' shopping experience throughout the delivery journey. Our Last Mile Matrix gives retailers clear insights into key last mile solutions across delivery management platforms, robotics and autonomous vehicles, and warehouses, micro-fulfillment centers and courier delivery," said Steven Winnick, Senior Analyst, Coresight Research. "We included FarEye in our report for its ability to give companies real-time visibility and ML-driven insights to optimize dynamic routing and delivery scheduling for optimized, efficient last-mile deliveries."
Access the Coresight Research Innovator Matrix: Last Mile Delivery here to learn more.