FarEye Introduces Analyze to Help Companies Turn Last-mile Data into Action
Press releases
By FarEye | April 5, 2023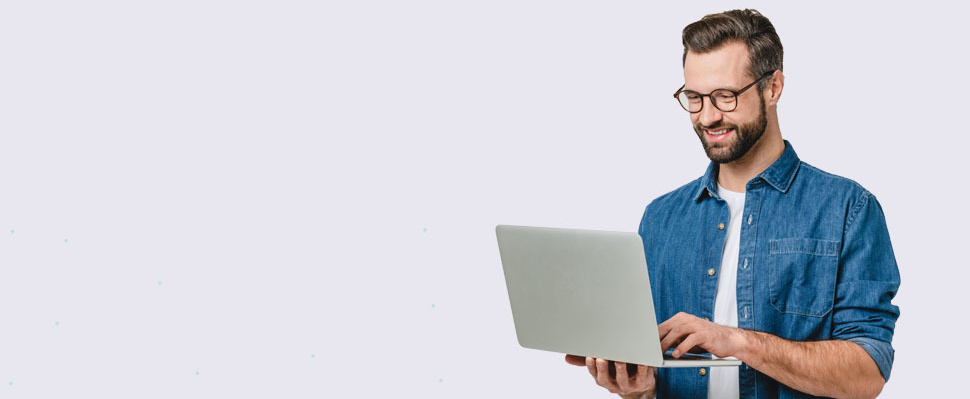 Analyze offers a single platform to both execute deliveries and leverage embedded insights to make actionable decisions in real-time
Chicago, April 5, 2023: FarEye today announced Analyze, which infuses big data analytics into a single platform so companies can visualize and improve upon critical key performance indicators (KPIs) throughout the delivery execution process. FarEye Analyze provides a dashboard view to visualize operational data, measure and monitor key trends, track industry-standard KPIs and unlock critical actionable insights leading to performance improvements, delivery predictability and reliability, and capacity efficiencies.

"Infusing big data analytics directly into the FarEye platform eliminates the need for a separate tool, and removes complexity in trying to integrate disparate data sources together to get a single view of operational and delivery performance. Analyze provides a customized, real-time view of their delivery operations, so they can understand the 'why' behind their data to make actionable decisions that will reduce cost-to-deliver, increase delivery efficiency and performance, and provide one view of the health of their last-mile deliveries."
Kushal Nahata
CEO and co-founder | FarEye
FarEye Analyze is part of the FarEye product portfolio, aligned to the complete order-to-door delivery journey: Ship, Track, Route, Execute, Experience, and now, Analyze. FarEye Analyze offers the following key benefits:

Visualize Critical KPIs: Using a single platform, visualize critical KPIs on dashboards and act on them, instead of juggling across different platforms for operations and analysis

Improve Shipping Performance: Visualize shipment trends, monitor and manage delivery and return rates, monitor capacity utilization

Improve Delivery Performance: Baseline on-time delivery performance, attempts per order and customer satisfaction

Get Milestone Visibility: Identify at-risk shipments and deep dive into the root cause to reduce them

Reduce Aging: Identify orders that remain unknowingly incomplete for too long and reduce order aging

Improve Dispatch Performance: Visualize planned vs. actual orders dispatched and take steps to reduce the gap

Improve Fleet Management: Improve carrier performance and productivity
"Today's customer wants to order anything from anywhere and have it delivered anywhere, thus the last mile of the omnichannel journey has become one of the most complex and expensive for retailers and brands. To compete in this environment, businesses need to offer wonderful delivery experiences that meet customer expectations while ensuring their own ability to remain profitable and sustainable. With a solution such as FarEye's, which has now embedded a data analytics solution into its delivery logistics platform, users from C-suite to dispatch can gain the insights they need into the health of last-mile delivery operations through dashboards that bring together key metrics in one place. This visibility provides insights that are often lost when data is housed in different systems, allowing retailers and brands to act tactically and strategically, responding to in-the-moment disruptions while also learning over time to continually improve their models around overall delivery logistics and customer experiences."
Jordan K. Speer
Research Director | IDC Retail Insights
About FarEye:
FarEye's Delivery Management platform turns deliveries into a competitive advantage. Retail, e-commerce and third-party logistics companies use FarEye's unique combination of orchestration, real-time visibility, and branded customer experiences to simplify complex last-mile delivery logistics. The FarEye platform allows businesses to increase consumer loyalty and satisfaction, reduce costs and improve operational efficiencies. FarEye has 150+ customers across 30 countries and five offices globally. FarEye, First Choice for Last Mile.
PR contact:
Bradford Peirce, Communications Manager, bradford.peirce@fareye.com