FarEye and Syscons Partner to Deliver a Unified Last-mile Consumer Experience
Partners
By FarEye | March 29, 2023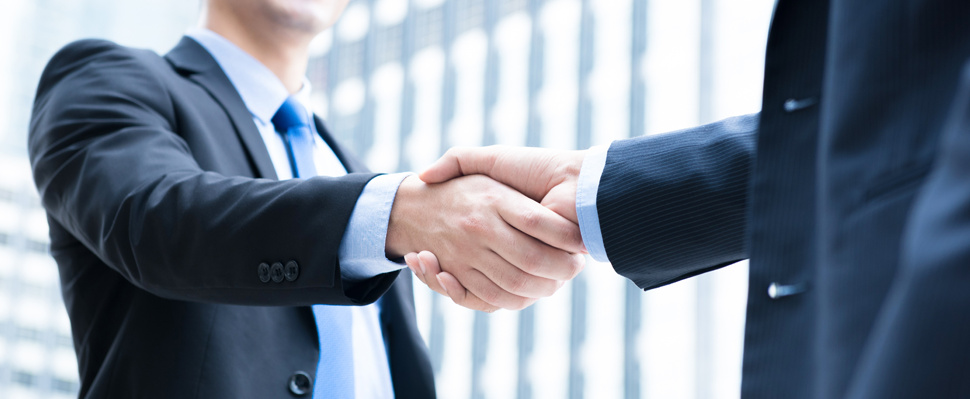 Partnership to jointly deliver FarEye's delivery management platform to retailers, brands and manufacturers in Europe
Chicago, March 29, 2023: FarEye today announced a strategic partnership with Syscons to deliver a streamlined, end-to-end pre- and post-purchase last-mile delivery experience for retailers, fashion brands and manufacturers in Europe. The FarEye delivery management platform becomes part of Syscons' supply chain and omnichannel solutions they support and implement, with the aim to simplify and expedite customers' implementations, leading to faster time-to-market and increased value on their investments. FarEye will work closely with Syscons with customers particularly in Southern Europe to deploy their last-mile solutions.
FarEye will work with both divisions of Syscons Group - Syscons Interactive and Syscons Industries- which supports fashion brands and retailers in their digital transformation journey and manufacturers in their direct-to-consumer transformation journey. Together, the companies will provide a superior last-mile technology platform with Syscons' omnichannel portfolio for a complete end-to-end commerce solution. This partnership also combines Syscons' SAP expertise as well as FarEye's SAP-certified last-mile and parcel visibility capabilities to bridge the gap between strategy and execution of the complex transition from serving business to serving consumers.

"One of the biggest challenges for companies in implementing a last-mile platform into their technology stack is the sheer complexity and volume of technology to integrate - from WMS to OMS to ERP. Combining our last-mile platform with Syscons' expertise deploying large-scale omnichannel solutions solves this challenge, leading to faster deployments and value for companies as they look to turn the order-to-door delivery experience into a competitive advantage."
Suryansh Jalan
President | FarEye
FarEye's products are oriented to key areas in the last-mile delivery journey - Ship, Track, Route, Execute, and Experience. Underpinned by the FarEye delivery management platform, FarEye ensures deliveries are on-time and accurate, from order-to-door. Companies rely on FarEye to increase operational efficiencies in the last mile, and create brand loyalty through successful delivery experiences.
"We share a common vision with FarEye to ensure a superior consumer experience. Combining both our technologies and our expertise strengthens our collective ability to help brands and retailers create efficient, successful commerce strategies that drive revenue and lower costs."
Fabio Arrigoni
Partner | Syscons Interactive
"We look forward to expediting manufacturing last-mile delivery strategies together for our joint customers."
Pierpaolo Russo
Managing Director | Syscons Interactive
About Syscons Group
Syscons is a unique consulting atelier including global boutiques specializing in Digital Advisory, Systems Integration and Digital Enterprise Services. The group's agile approach, coupled with the passion for technology makes Syscons the ideal partner to build smart processes that improve customers' operations across Industrial Manufacturing, Automotive, Consumer Products, Chemicals, Life Sciences, Fashion and Retail.

PR contact:
Bradford Peirce, Communications Manager, bradford.peirce@fareye.com
About FarEye:
FarEye's Delivery Management platform turns deliveries into a competitive advantage. Retail, e-commerce and third-party logistics companies use FarEye's unique combination of orchestration, real-time visibility, and branded customer experiences to simplify complex last-mile delivery logistics. The FarEye platform allows businesses to increase consumer loyalty and satisfaction, reduce costs and improve operational efficiencies. FarEye has 150+ customers across 30 countries and five offices globally. FarEye, First Choice for Last Mile.