Blue Tribe Foods Simplifies Last-mile Delivery with FarEye
Customers
By FarEye | February 28, 2023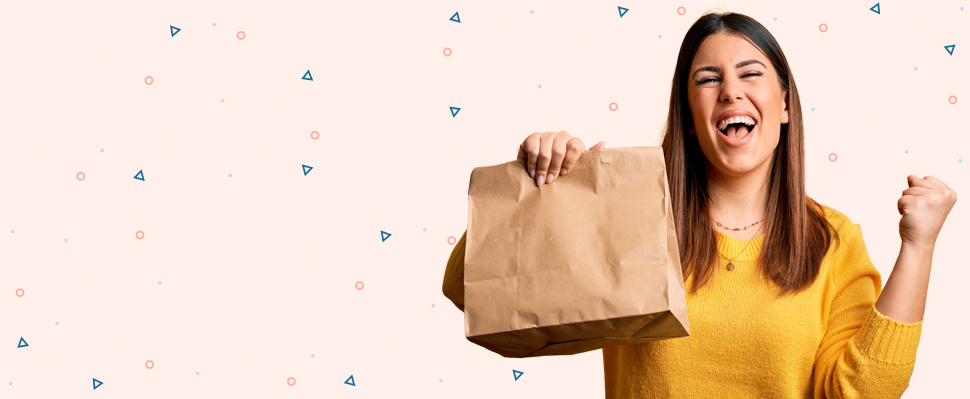 Plant-based meat producer optimizes routes and improves real-time visibility, reducing manual efforts by 25% and increasing driver productivity by 40%
Chicago and Noida, India, February 28, 2023: Blue Tribe Foods - focused on delivering plant-based meat products in the most sustainable way- has selected FarEye to optimize its last-mile delivery operations.
Blue Tribe Foods' mission is to provide natural and delicious food while positively impacting the environment and planet. Their goal is to deliver goods to consumers on-time and efficiently but they faced challenges such as lack of real-time courier and driver visibility and manual, time-consuming order routing. Blue Tribe Foods selected FarEye to transition away from manual processes and into data-driven decision-making to optimize its last-mile delivery operations.
Blue Tribe Foods is using FarEye's Delivery Management platform to increase real-time visibility in last-mile delivery leading to an increase in driver productivity. Using FarEye Route, Blue Tribe Foods can optimize routes effectively by factoring in constraints like vehicle capacity, traffic conditions, and any detours that may delay deliveries. Using FarEye Track, Blue Tribe Foods now has more accurate, real-time visibility into customers' orders from order through to doorstep delivery.

"FarEye has helped us improve the customer experience for last-mile delivery by triggering order updates. Additionally, it has automated the operational tasks related to order routing, tracking, and delivery plan. The data generated has helped us optimize our delivery fleet's deployment and optimization."
Sohial Wazir
Chief Commercial Officer | Blue Tribe Foods
Since deploying FarEye, Blue Tribe Foods has realized a 25% reduction in manual efforts that went into collation, planning, and dispatch of orders. They have also seen a 40% increase in productivity by automating last-mile delivery processes, including route planning, with FarEye.

"Last-mile delivery of perishable products is complex, time-sensitive and costly and getting it right is imperative to a superior consumer experience. Blue Tribe Foods is simplifying last-mile delivery using route optimization which eliminates the need to manually route orders and assign drivers, saving time and money while delivering to each customer on time, every time."
Kushal Nahata
CEO and Co-founder | FarEye
About FarEye:
FarEye's Delivery Management platform turns deliveries into a competitive advantage. Retail, e-commerce and third-party logistics companies use FarEye's unique combination of orchestration, real-time visibility, and branded customer experiences to simplify complex last-mile delivery logistics. The FarEye platform allows businesses to increase consumer loyalty and satisfaction, reduce costs and improve operational efficiencies. FarEye has 150+ customers across 30 countries and five offices globally. FarEye, First Choice for Last Mile.
PR contact:
Bradford Peirce, Communications Manager, bradford.peirce@fareye.com