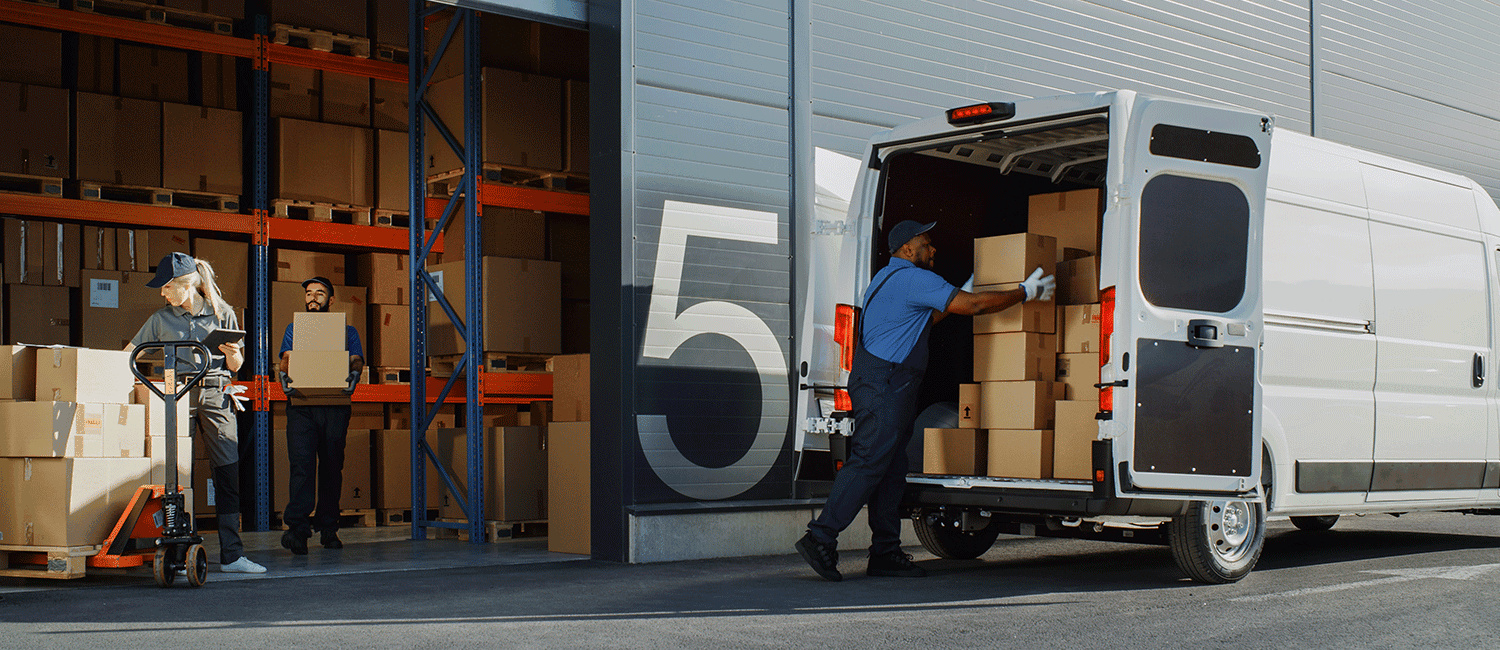 Big & Bulky Retailer Tool Kit
Significant changes in e-commerce and consumer behavior have transformed the face of the market for big and bulky goods retailers. Businesses like yours are now facing a unique wave of challenges as you strive to fulfill orders, keep consumers satisfied and convert them into loyal customers.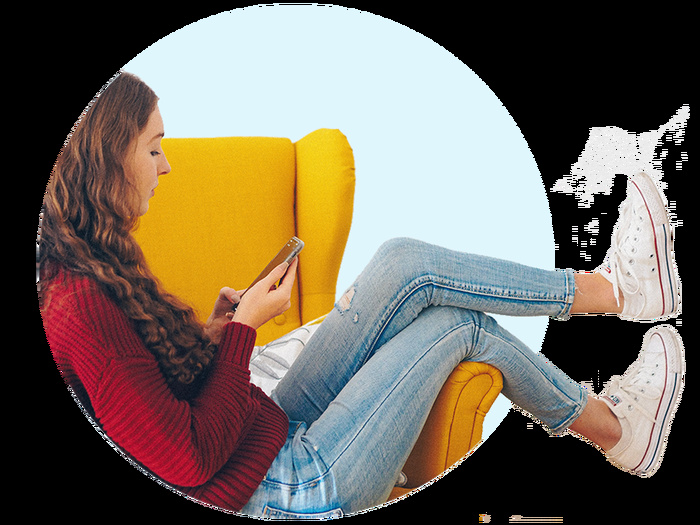 What's next for Big and Bulky Retailers?
In recent years, retailers have been forced to pivot quickly, alter their processes and shift priorities to remain competitive. Consumer confidence in e-commerce has grown and their focus has shifted from brick-and-mortar stores to online shopping baskets. 
Retailers moved quickly to enhance their websites and to refine their end-to-end customer experience. Against this backdrop, the permanent adoption of hybrid working models saw a rise in home deliveries, resulting in higher consumer expectations around speed, flexibility and visibility.
How do we solve a problem like Last-Mile Delivery?
The last mile is a notoriously tricky part of the supply chain for big and bulky goods retailers. Factors such as lack of visibility, cost escalation, limited control over driver operations and failed deliveries create issues for even the most agile of businesses.

What's new?
The State of Last Mile Delivery
Optimizing the last mile delivery experience to drive customer retention
Supply Chain News Wrap
Target's Bloated Inventory, Netflix's Supply Chain Woes & More
Customer impact
How a leading retailer transformed Its customer experience
Stay informed with our Big and Bulky Retail Tool Kit
Read up on the issues that matter in our blog posts:
Consider the industry and its future with our eBooks:
Review topical issues with FarEye webinars and video discussions:
Explore the value FarEye adds to businesses like yours:
The FarEye Delivery Management Platform
Reduce Complexity with Complete Network Visibility
Offer Your Customers Seamless Delivery that Delights
Take the Pain Out of Managing Carrier Fleets
Deliver a Customer Experience that Wins
Boost Driver Retention with Intuitive Technology
Overcome Your Last-Mile Challenges
Master Omnichannel Fulfillment
Get Proactive About Sustainability